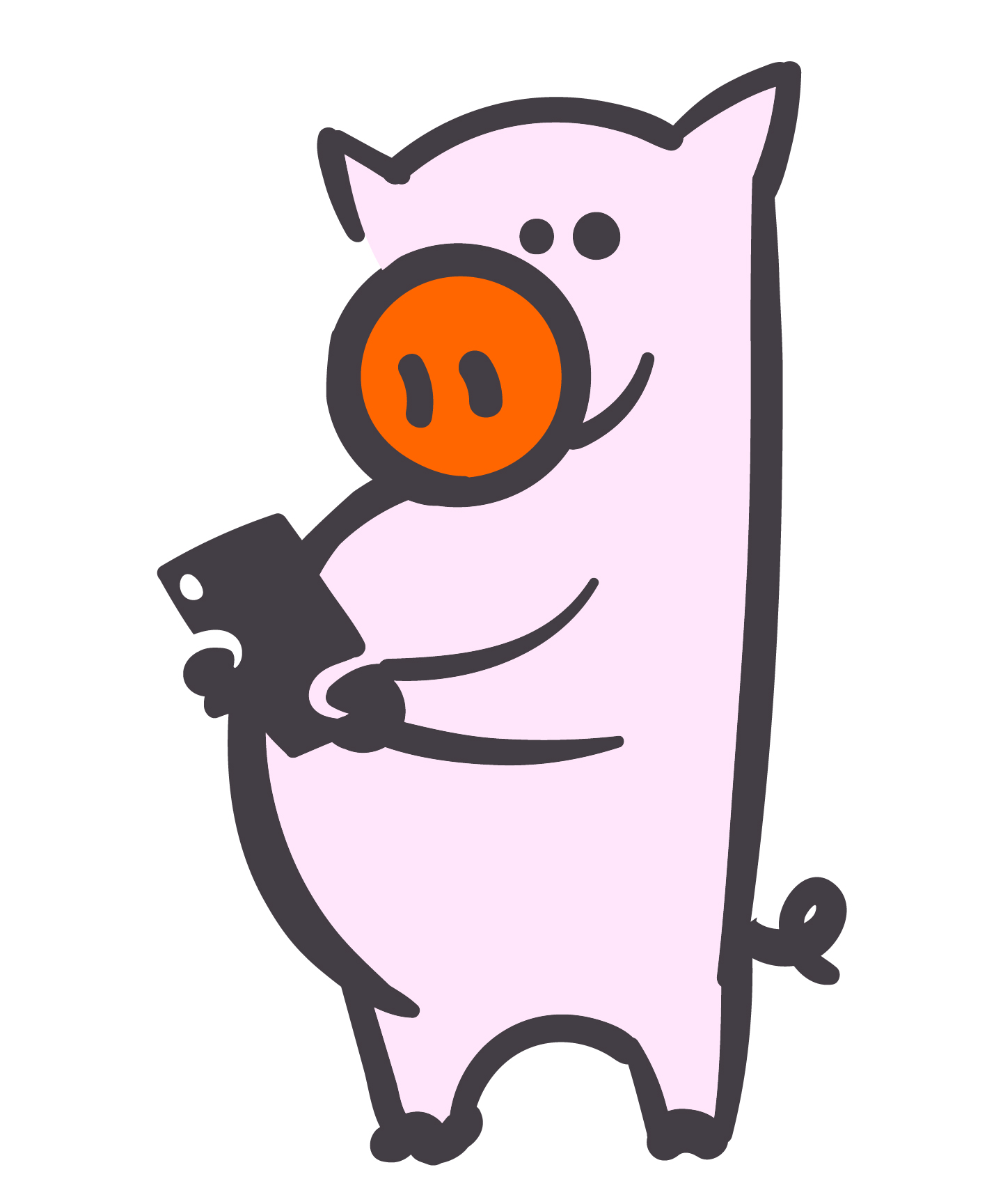 What You Can Do with Z5 Inventory
Execute every supply chain project, from valuing your whole system to liquidating a single shelf.
Don't wait till your annual physical inventory.
Use the Z5 Inventory mobile app and online dashboard to Count only what you want & Reallocate what you don't need.
If you were asked the exact location of a specific medical or pharmacy product, could you answer honestly?
If you were asked the likelihood of that product expiring, would you have any way of knowing?
Use Z5 to find out what you have.
When you can count quickly, you can count as often as you want.
Annual physical inventory valuation
Replace annual counts with cycle counts
High-dollar product cycle counts
Expiration sweeps & tracking
Perpetual Inventory
Systemwide product discovery
Use Z5 to get a return on what you don't need.
Identify your excess inventory no matter what caused it to build up.
Systemwide inventory resilience
Facility shutdown
Departmental or warehouse optimization
Conversion
Clinician departure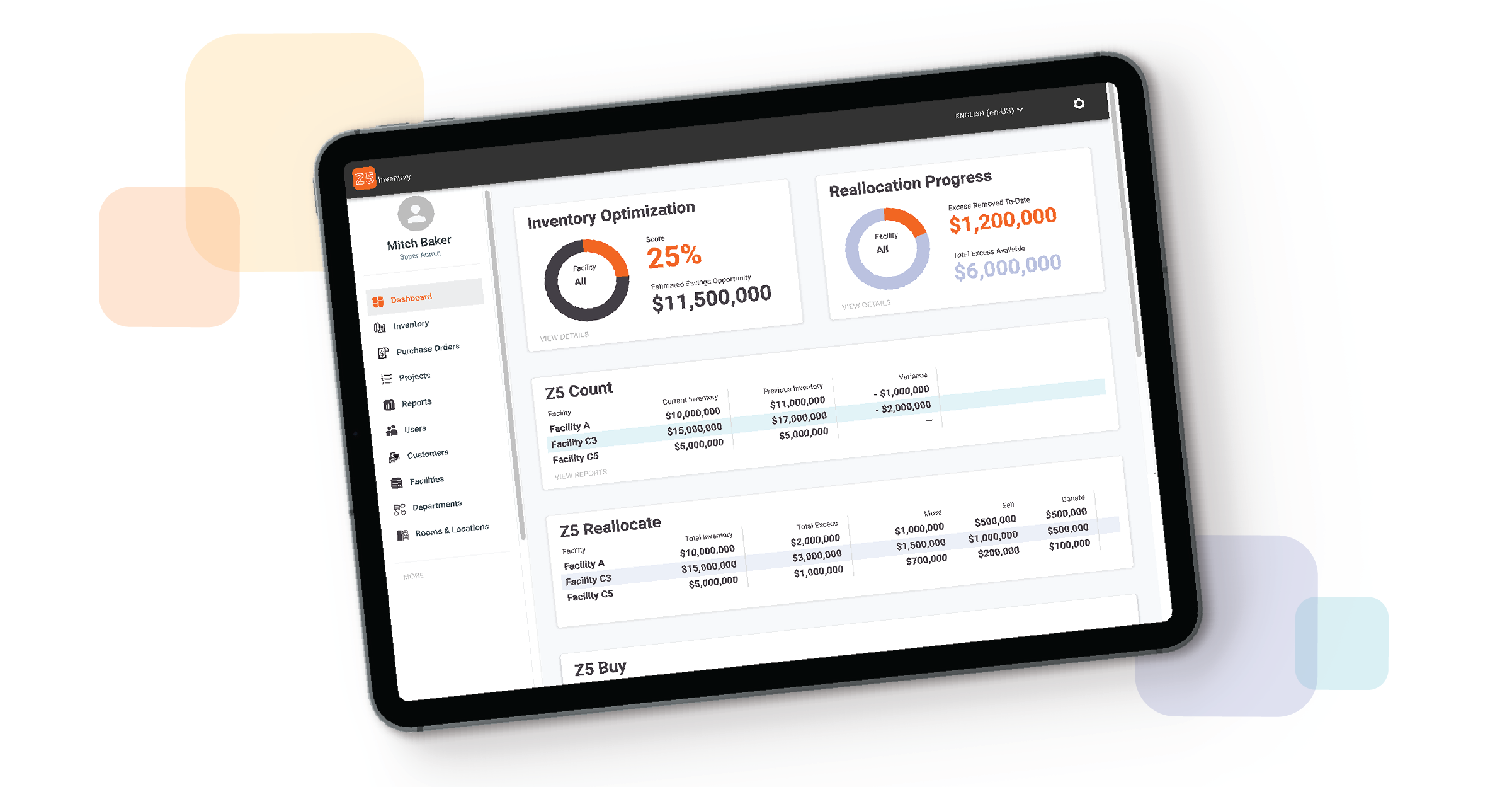 Z5 Inventory is trusted by