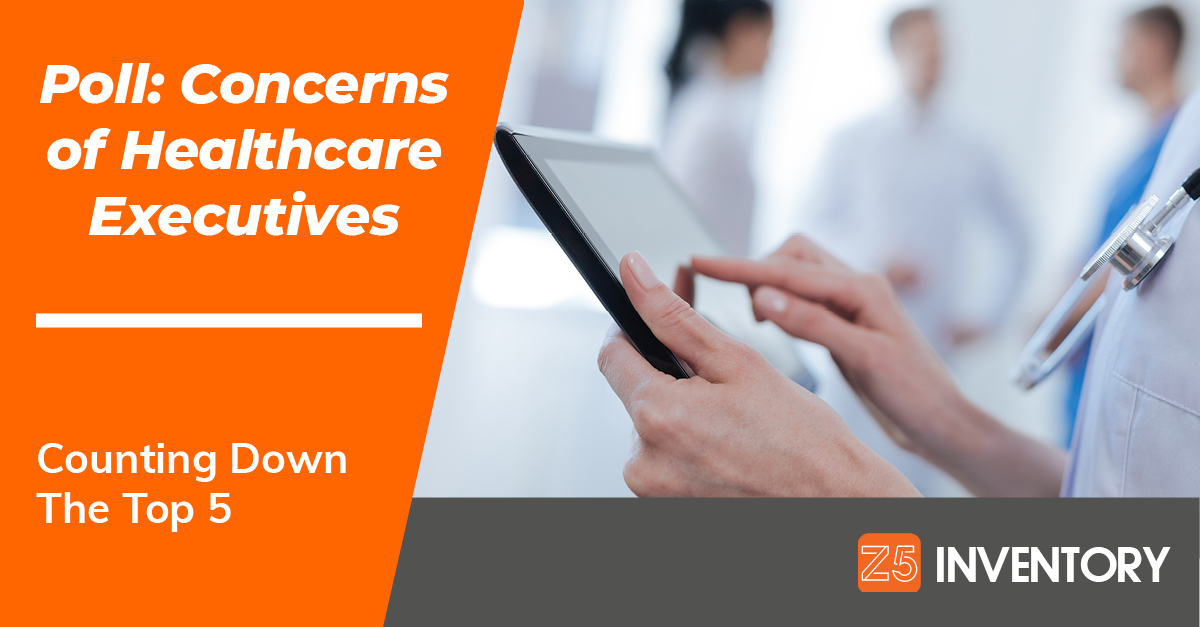 We conclude our short series on the Top 10 issues facing healthcare, as determined by its leaders.
Continue Reading
Read More
Topics: selling medical inventory, supply chain management, medical supply, digital supply management, cybersecurity, healthcare inventory, buying medical inventory, healthcare legislation, healthcare data, value based care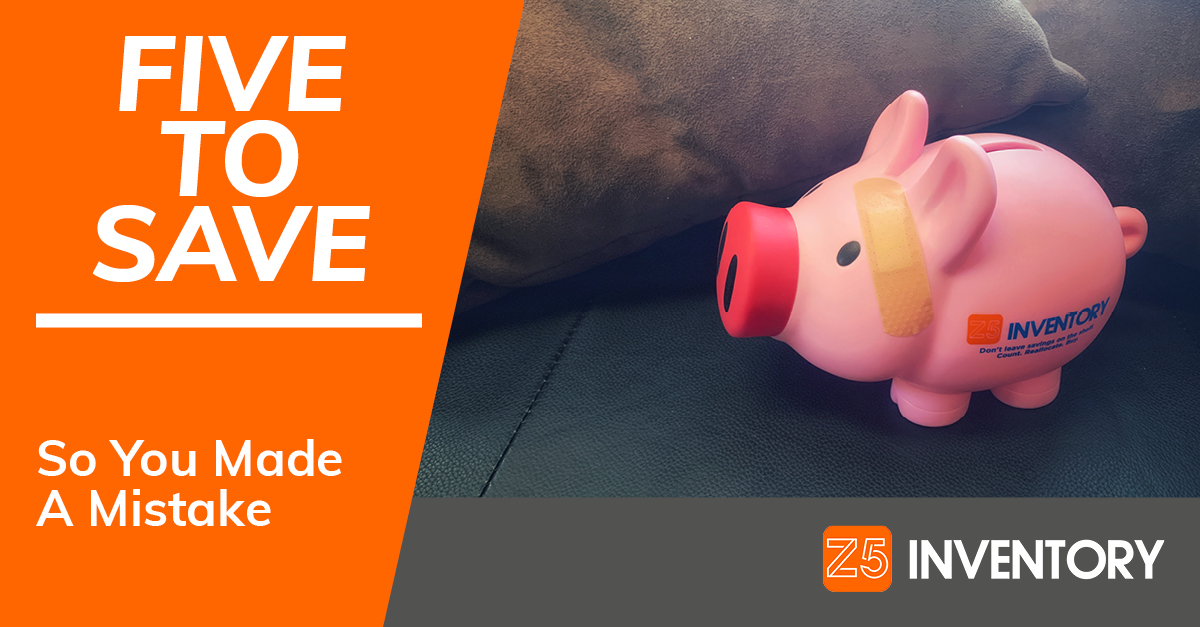 You had an accident. You made a boo boo. You done goofed. So what're you going to do about it?
Continue Reading
Read More
Topics: selling medical inventory, supply chain management, medical supply, five to save, improvements, digital supply management, healthcare inventory, buying medical inventory, failure, value based care