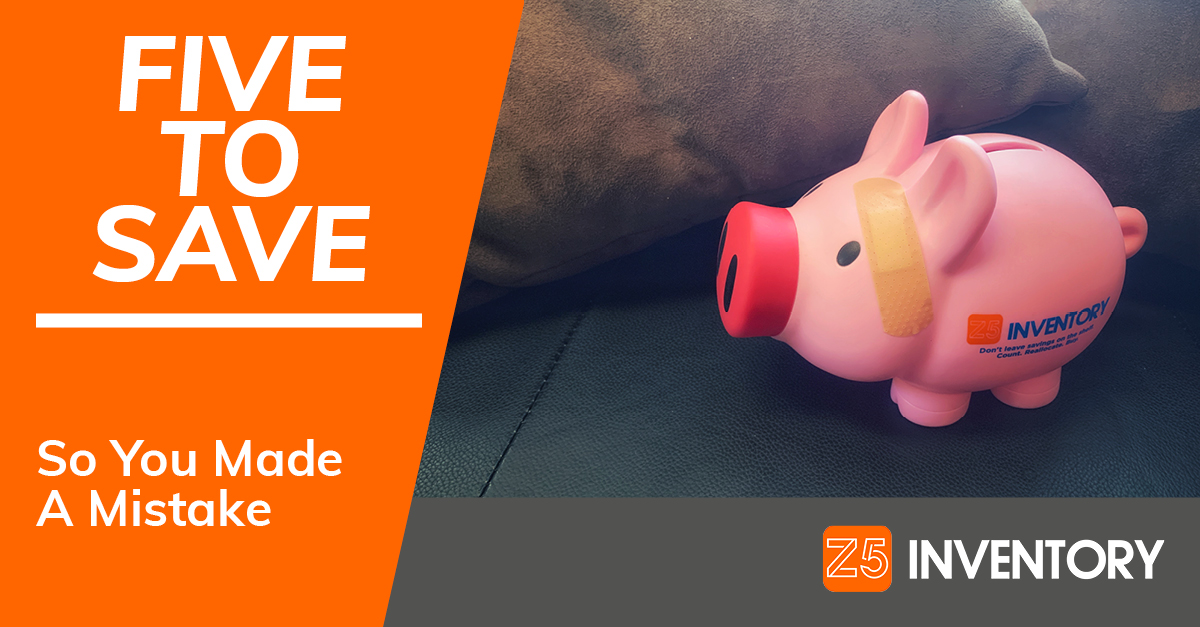 You had an accident. You made a boo boo. You done goofed. So what're you going to do about it?
We wanted to talk this week about when it doesn't work. Hopefully your failure wasn't due to negligence. Hopefully you were active and trying to innovate. Though we understand how hard it is to roll the dice on a new technology, product, or policy, because there are consequences if it doesn't deliver.
The danger is that we become so risk-averse, so discouraged by the failure, that we never try anything new. That would be bad for an industry supporter like Z5, because it would mean no healthcare providers would be willing to give us a chance to prove ourselves. (Which we can.)
But it would be even more damaging for healthcare itself. Because it would mean that what's broken stays broken. And if nobody bothers to patch up the hole because they're afraid of making it worse, at some point the ship is going to sink.
Let's see what the experts have to say.
Failure is important. Failure ought to motivate us to keep from failing the next time. It's worth seeing where other institutions (or you) have stumbled.
After all, why do we fall?