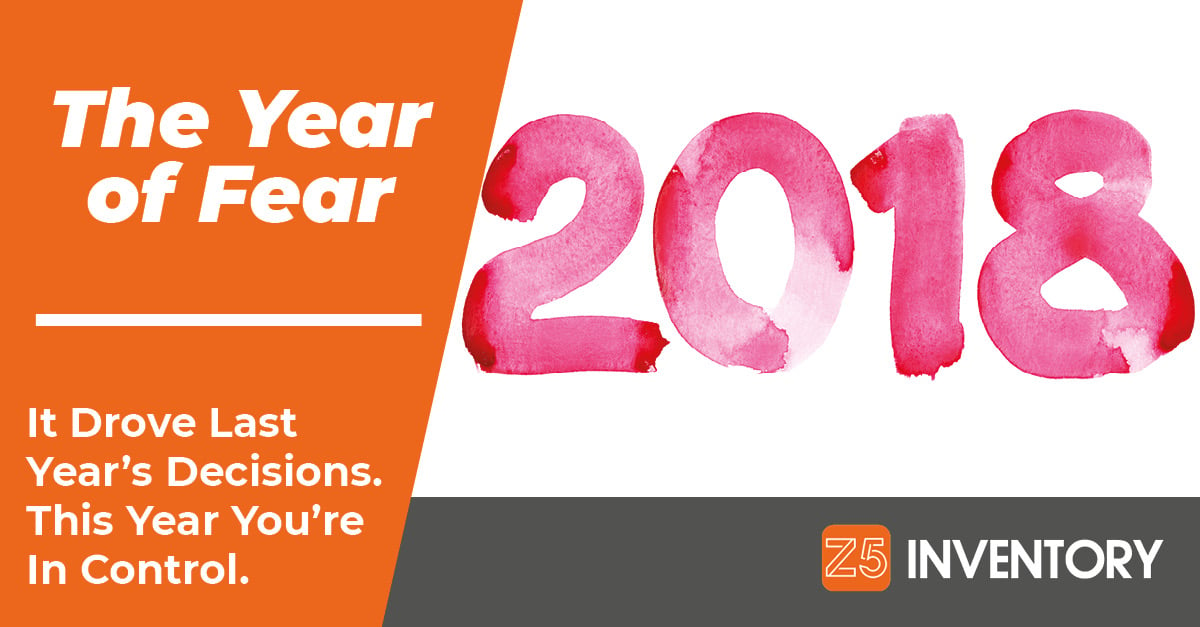 If that title sounds negative, that's because it kind of is. But only kind of.
Continue Reading
Read More
Topics: 2019, 2018, new year, top 5 list, supply chain management, digital supply management, selling medical inventory, buying medical inventory, medical supply, predictions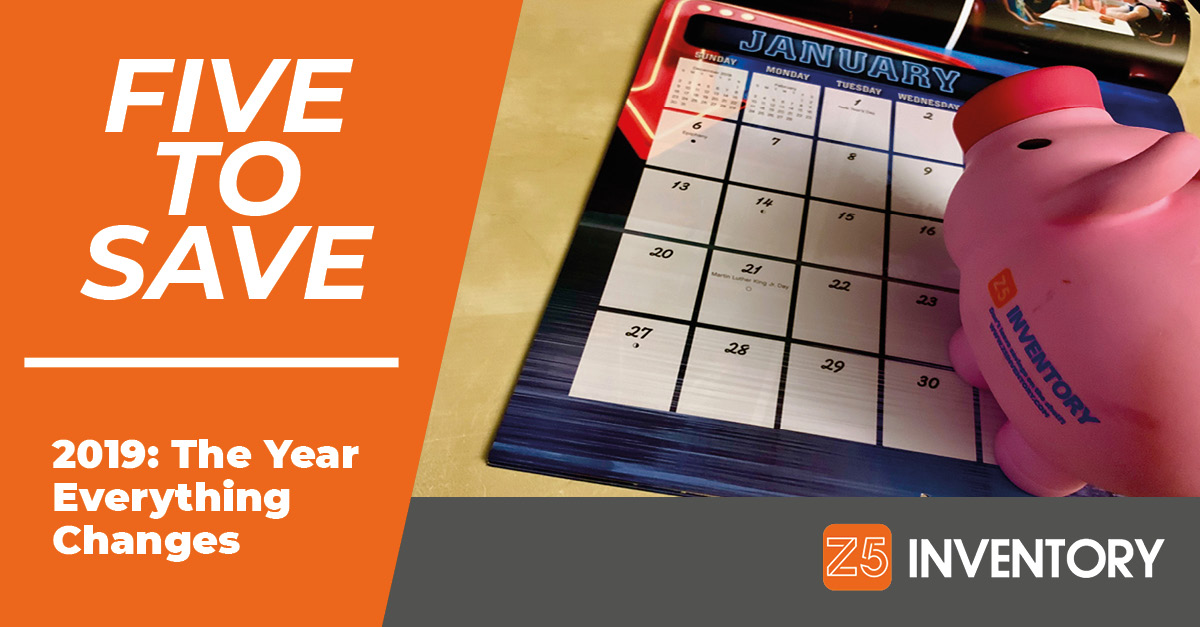 The entire healthcare landscape will change in 2019. Or at least that's what everybody keeps telling us.
Continue Reading
Read More
Topics: buying medical inventory, selling medical inventory, selling medical supplies, healthcare inventory, digital supply management, supply chain management, five to save, 2019, new year, patient centered supply chain