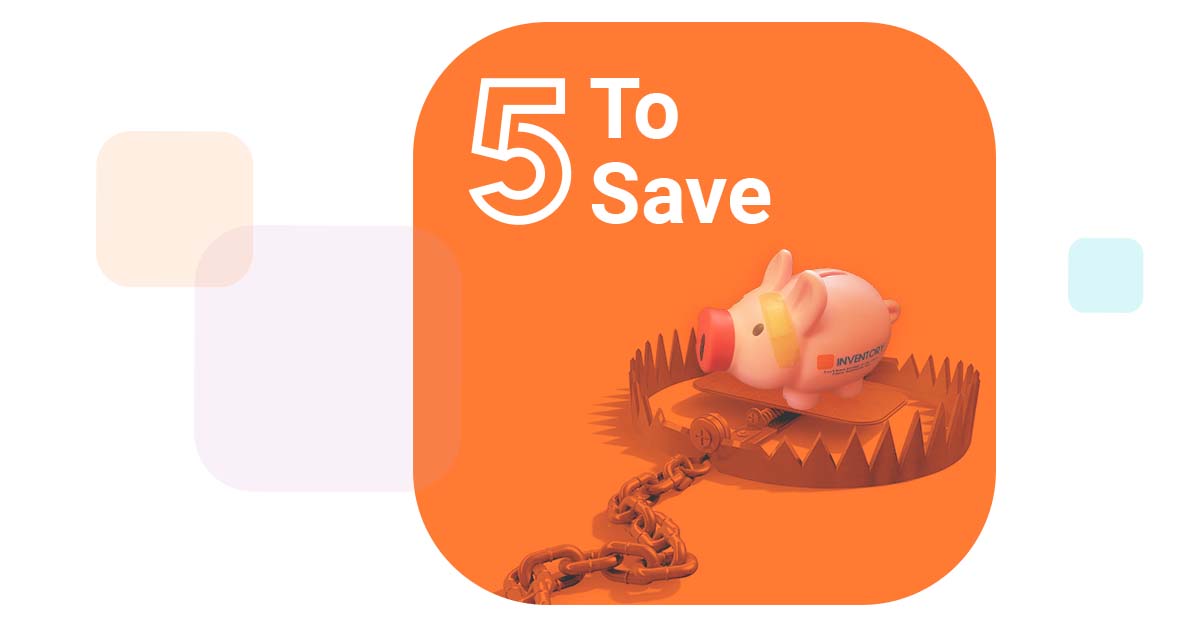 You probably just spent some time hearing your friends and family use the words "supply chain," and they were probably using them incorrectly.
That was one of the big takeaways from our survey of last week's healthcare supply chain news. The topics and concerns that we've been discussing here for a while have finally punched through to the public consciousness. But not in a way that's especially accurate or helpful.
See how we got to this point in this week's Five To Save:
Okay, it was a little bit of a slow news week. It's not like any massive updates about our worldwide pandemic came out over the holiday... right?
Subscribe to the Five To Save newsletter to get these important news updates delivered straight to your inbox. (Yes, we include extra news with every email. Even when we included extra news in the blog itself. Because we actually understand you and what you need.)