Outstanding Healthcare Inventory Awards 2022 - Announcing the Winners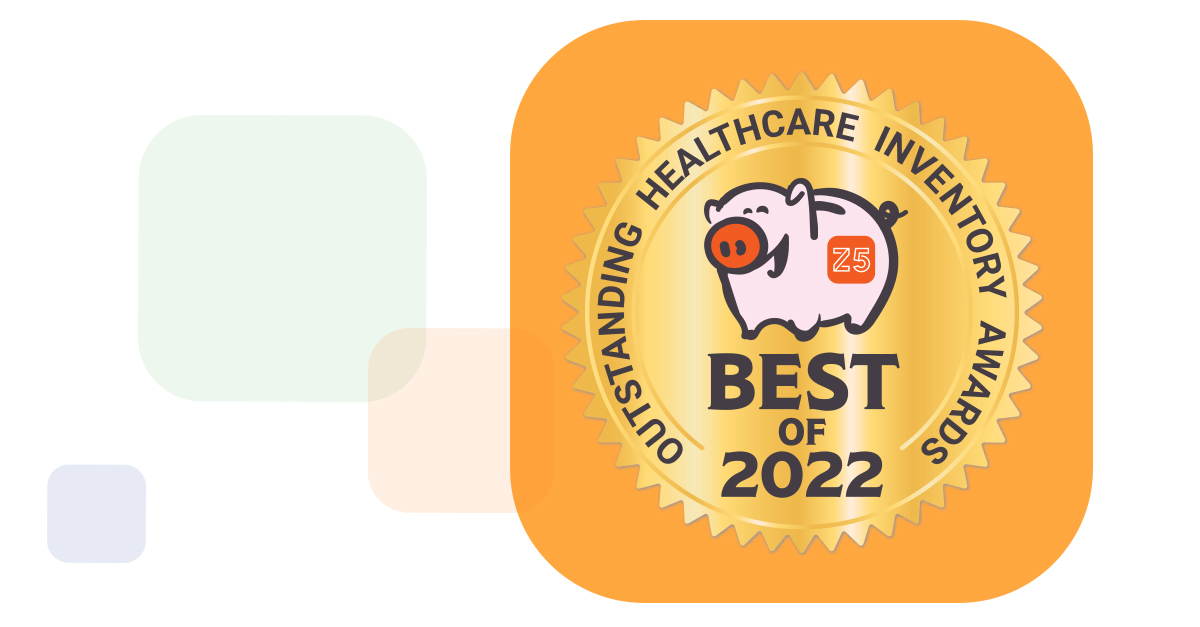 Congratulations to all the healthcare supply chain organizations and professionals whose innovation and excellence earned them a spot among the nation's best and most efficient.
As part of our presence at AHRMM22, we announced the winners in each of the categories we originally announced just a couple of weeks ago.
Z5 Inventory is privileged to work with some of the best healthcare providers in the country, and we wanted to highlight their success by awarding them an exclusive golden badge and a more-valuable-than-actual-gold Golden Ziggy.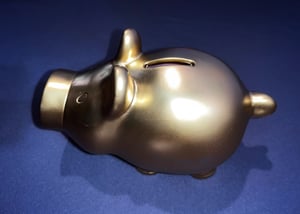 And what would we be doing if we didn't brag on the brilliant innovation and supply chain optimization that our partners have achieved in the past year?
We're always trying to help educate everybody about best practices and what's coming next, so expect that we'll go more in depth with as many of the below winners as we can in the coming weeks. Take a look at what they've done and apply it in your own supply chain to copy their success. Easy!
But enough delaying. Let's get to the good stuff. And the winners are...
Most Efficient Physical Inventory
Awarded for the best combination of speed, strategy and use of resources.
- Winner: HonorHealth
- Honorable Mention: Baylor Scott & White Health

Highest Supply Chain Savings
Awarded for the greatest cost-saving total through expiration cost avoidance and strategic sourcing.
- Winner: Steward Health Care
- Honorable Mention: Centura Health

Most Innovative Inventory Practice
Awarded for the most creative and successful solution to a persistent supply chain problem.
- Winner: Baylor Scott & White Health
- Mercy Health

Smoothest Inventory Experience
Awarded for the highest level of cooperation and lowest facility disruption.
- Winner: Yale New Haven Health
- Honorable Mention: VCU Health
Certified-Gold Supply Chain Professionals
Awarded to professionals who demonstrated exceptional communication and innovation.
- Andria Davis & Team (VCU Health)
- Mario Jones (Baylor Scott & White Health)
- Sean Kester (Baylor Scott & White Health)
- Ernesto Schaeuffler (Yale New Haven Health)
- Seth Washispack (HonorHealth)
That last category is notable because they're ALL WINNERS! And in 2023, we'll certify a new class of supply chain pros with gold status.
Congratulations to everyone who earned their spot at the top of all the healthcare providers in the country. Again, keep your eyes on this space for profiles on our winners and stories highlighting just how they reached this level of success.
Don't want to miss announcements like this in the future? Subscribe to get the Z5 Inventory blog delivered right to your inbox.