Without Resources, How Will Hospitals Survive As Businesses? | Five To Save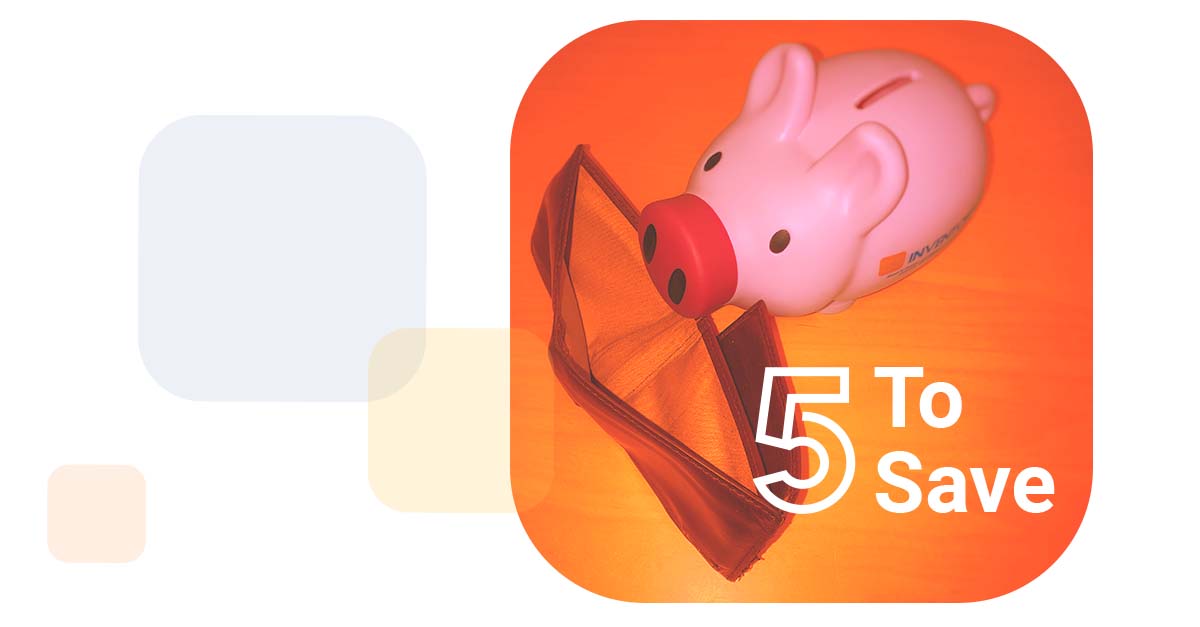 Healthcare providers can't continue to provide goods and services in exchange for money if there are no personnel to provide the services and no goods, period.
Those of us in the healthcare business are in the unenviable position of balancing the fact that providers are businesses and healthcare is a public good. On the one hand, business transactions are totally impartial. If you don't like your job, you leave to find a better job, and that's that. On the other hand, if your leaving creates a labor shortage that prevents your neighbor from getting a kidney transplant, that neighbor is going to take it pretty personally.
That's the tension we saw this week as outlets and experts tried to anticipate what will be the defining struggles of 2022 and how we can overcome them (while still catching up on the problems that have been plaguing us for years now).
Here's the Five To Save from this week's news:

We tend to think that, if a business fails, that's tough luck for the people who made the mistake of getting involved. Some customers, employees, and shareholders got burned. No big deal. But if that business is providing a public good, we're talking about something more severe than just "tough luck" for an entire community. How do we prioritize providing healthcare?
Maybe what's needed is giving healthcare workers and the providers they work for the resources they need without the push-back and hassle. Unprecedented times, unprecedented solutions, and all that.
Sign up to see what unprecedented disasters are coming next with our Five To Save newsletter.