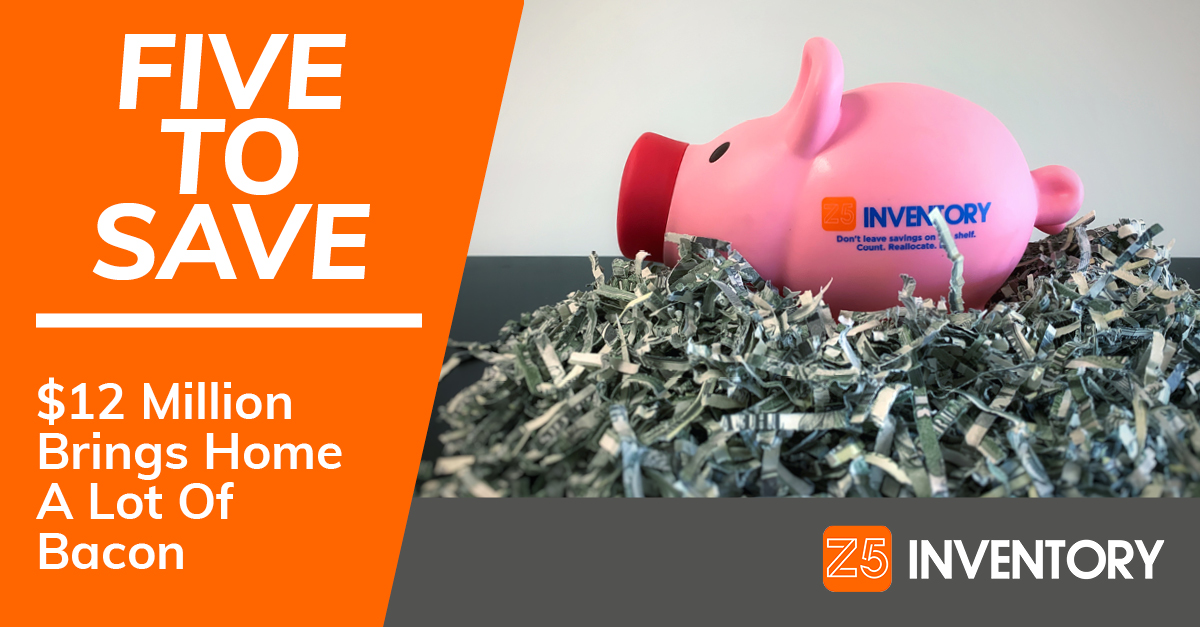 (We'd buy a pig pen made of diamonds. It wouldn't feel good, but it would feel fancy.)
By now there's a good chance you've seen the Navigant study about the waste in healthcare's supply chain. If for some reason you haven't been listening to us when we said that US providers waste $5 Billion every year due just to expiration, maybe you'll listen to them when they say US healthcare has a $25 Billion supply chain problem.
They further broke that down to say that each hospital could be saving $12.1 Million annually.
With $12.1 Million, you could start up 25 Cold Stone Creamery franchises. Or buy 300 hideous Tesla Cybertrucks. Or you could hire more than 150 additional clinicians.
Regardless you won't have to spend anything on this blog. We're offering up the rest of the Top 5 articles from the last week for free:
We don't even want to calculate how many pagers we could get for $12.1 Million. Because the number we would buy would remain the same: 0.
As always, our email subscribers get one EXTRA article for EXTRA free. (You might have noticed that there tends to be slightly more than five articles in our Top 5. Basically every time.)