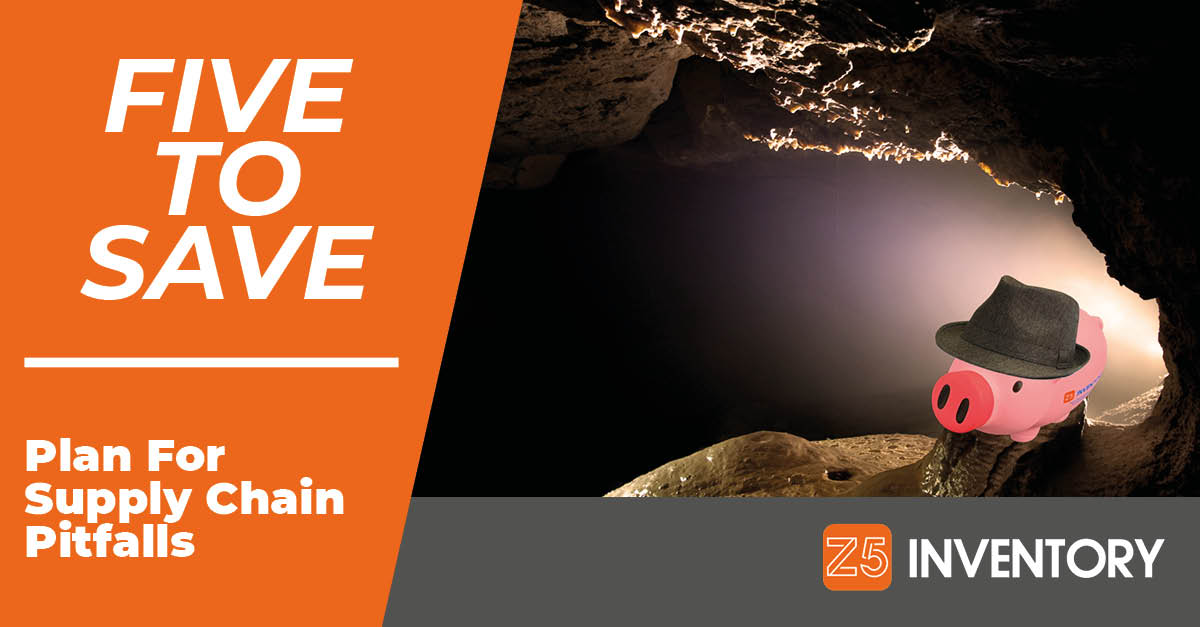 It's almost impossible to get ahead if you're struggling to keep up.
But that's always the struggle in healthcare, isn't it? You want to provide the most cutting-edge care for your community, but more often than not, you're also just barely making ends meet with what you're doing already.
And then there's the Indiana Jones problem: no matter how much you plan - no matter how you've outsmarted the traps and pitfalls so far - something unexpected is going to come at you. And at that point, you're going to have to improvise.
Hopefully you've planned ahead enough that you bring with you a tool as versatile as a whip.
That's where this week's five articles will come in handy.
If you'd planned ahead, you could have gotten the special bonus article that only goes to our email subscribers. If you're still catching up, maybe go ahead and do that now.
Because you never know what's coming.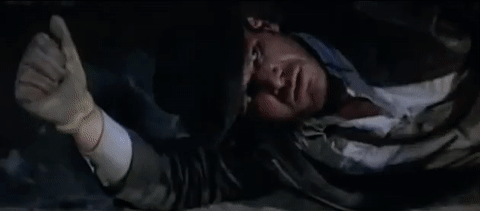 Until then, PLEASE comment below, email us, etc. Tell us what you liked. What was helpful. What you'd like to see more of.