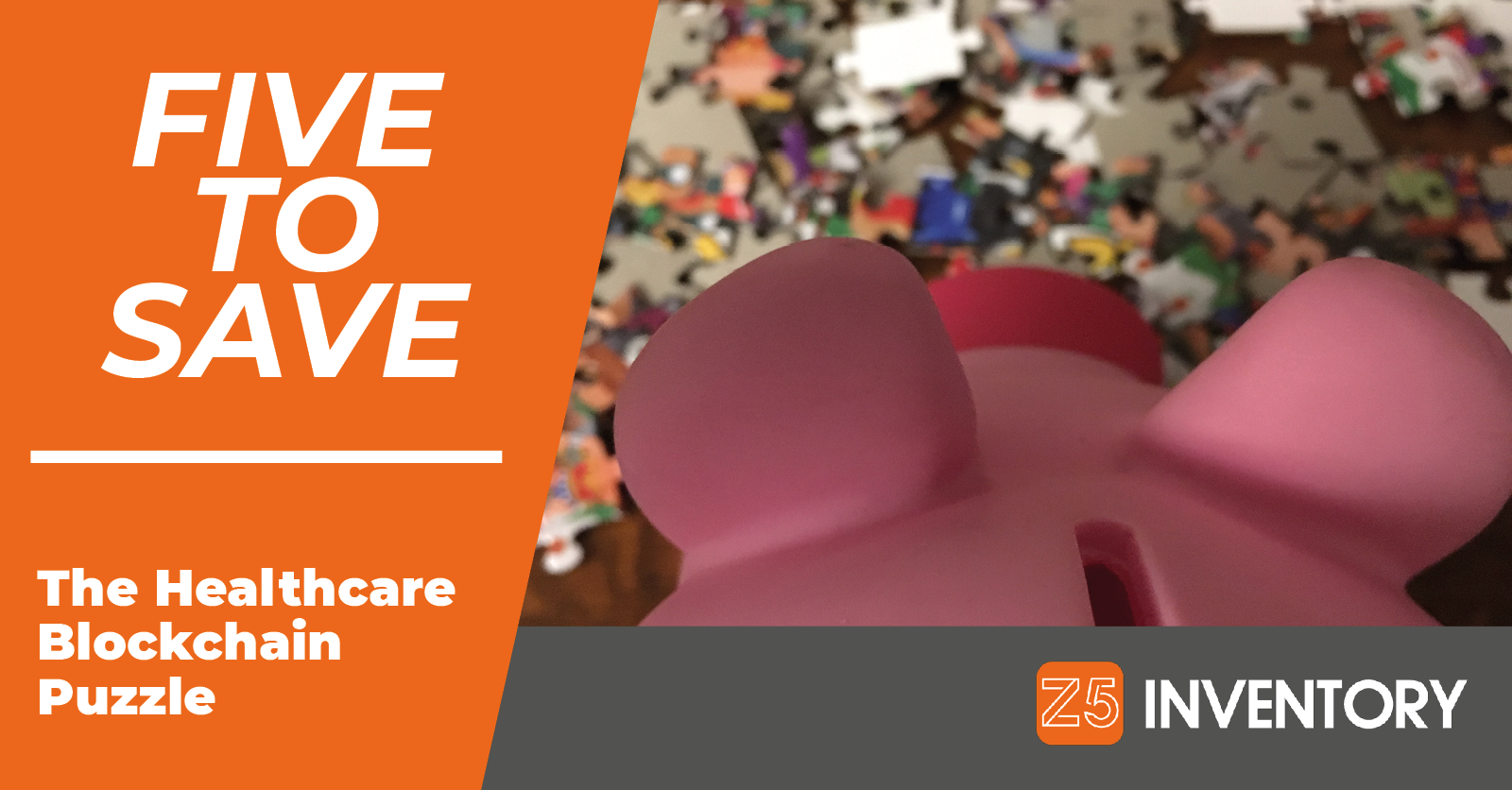 The only answer is the most disappointing one: "Maybe?"
We've been over and over the problem of blockchain in healthcare. It's an exciting technology with a lot of upsides, but no one wants to be the first provider to risk using it. So what does healthcare need in order to start trusting blockchain?
A giant, historied computing company offering catered blockchain services might do the trick.
Don't feel too bad if you didn't make Time's list. There's still a simple way to influence and disrupt healthcare at the national level: vote to change the supply chain.
PLEASE comment below, email us, etc. Tell us what you liked. What was helpful. Whether we said the word "blockchain" too many times for a single blog.
Headline photo by Z5.