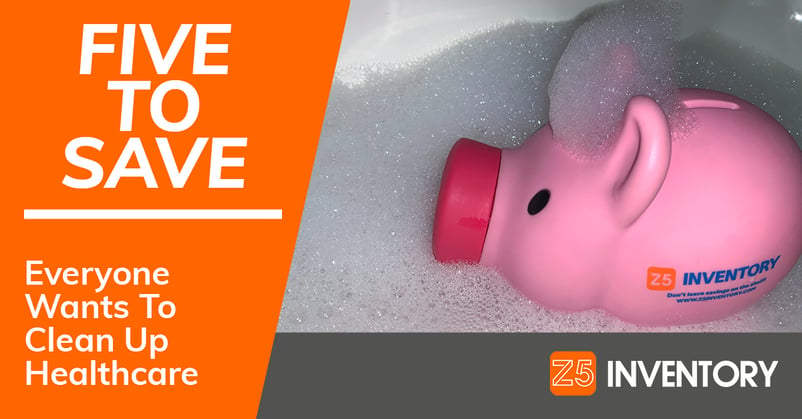 It seems like everyone has a miracle fix for US hospitals. Can hospitals not help themselves?

Before we go too much further: yes, we realize we're a solution provider and not a healthcare provider. But we're not talking about the industries that directly support the healthcare industry. What struck us this week were the companies - many of them familiar faces at this point - that think they can apply their business models to healthcare.
The usual suspects include...
That last part's no surprise to us. We know better than most that every healthcare facility does things just a little bit differently.
Eventually - as every separate part of healthcare starts working more closely together - that will change. Until then, you need a company that will tailor their solution to the reality you're facing.
It's not help if it's not helping.