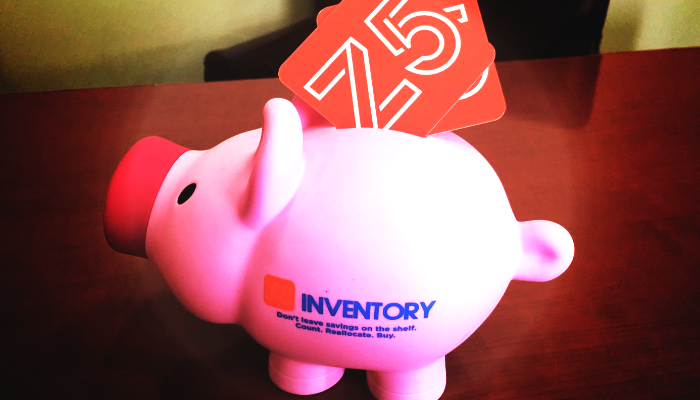 Hi All!
Big changes continue take place in the industry at a breakneck pace. Updates are continuing to trickle in from the Amazon announcement as their intentions and potential benefits become more clear. In addition, the announcement continues to have ripple effects in the context of mergers and moves to keep up with. We are tracking it all for you! Here are our "Five To Save" articles:
BONUS: Which technology on the horizon has the chance to have the biggest impact on healthcare?


That's it for this edition! PLEASE comment below, email us back, etc. Tell us what you liked. What was helpful. What you'd like to see more of.

Headline photo by Z5.