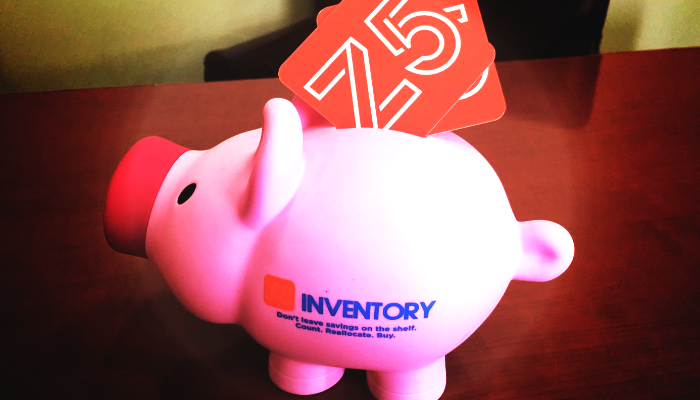 Hi All!
It finally happened. Amazon has made its intentions known by jumping into healthcare with some big-name partners. Read to find out more!
Version 2.6 release is imminent! Expect a write-up coming this week describing the new feature set, including a game-changing device announcement! In the meantime, here are our "Five To Save" articles for the second half of January:
Amazon makes the move into healthcare with Berkshire Hathaway and J.P. Morgan.
The megamergers will fail! Former CEO of The Permanente Medical Group, Robert Pearl, explains why.
The clinically-driven supply chain! Four hot takes on importance and approach:
That's it for this edition! PLEASE comment below, email us back, etc. Tell us what you liked. What was helpful. What you'd like to see more of.
Headline photo by Z5.