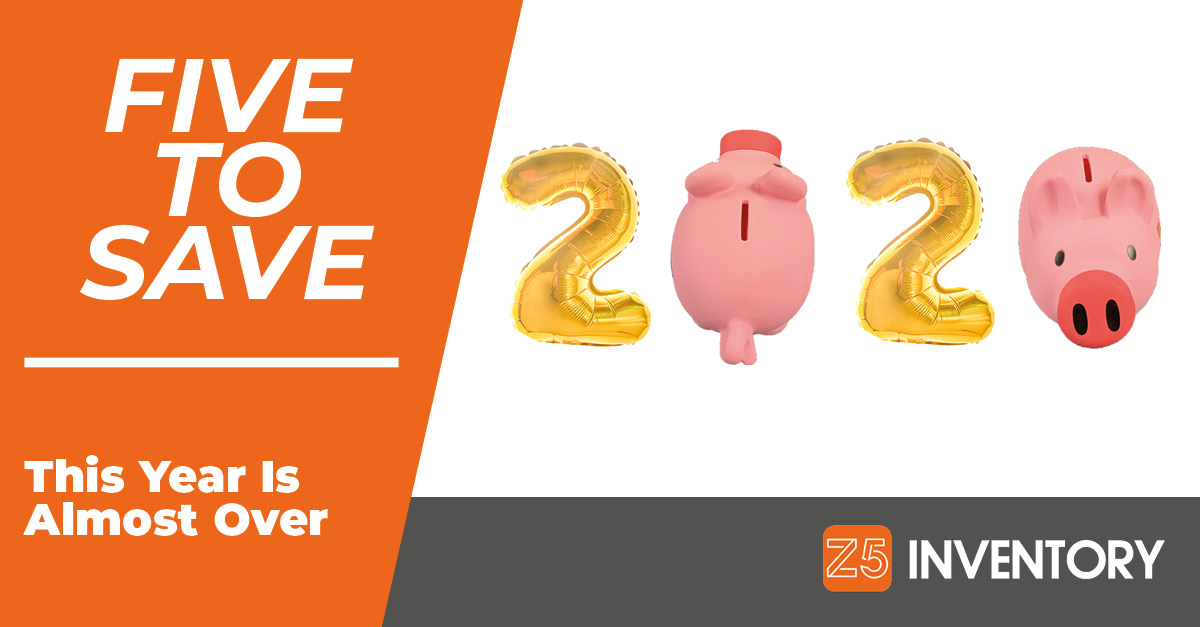 We were surprised by what experts claimed won't change in the new year.
The year is drawing to a close, but that doesn't mean you can slack off entirely. Because the same problems that plagued you in 2019 (and probably 2018 and probably 2017...) are going to pop their ugly heads up again in 2020.
So why haven't we developed some kind of jetpack / robot maid combo that can take care of all this for us?
Readers who utilize the futuristic technology of electronic mail get one bonus article every 5 To Save. Don't you want to be on the cutting edge?