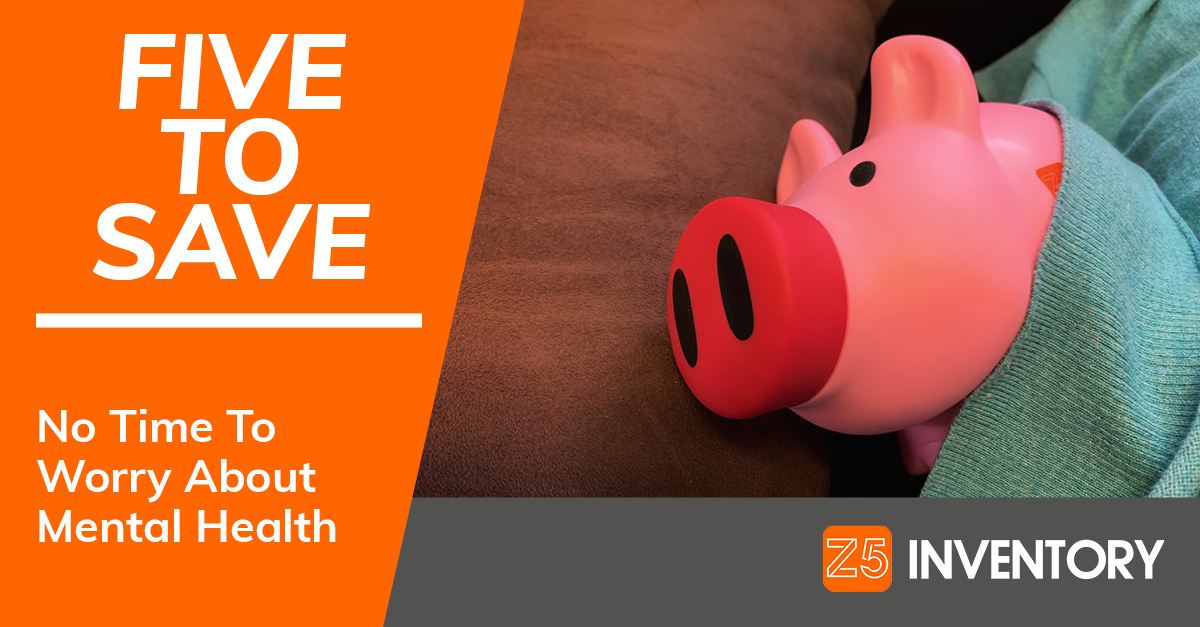 The problem is larger than the inconvenience of putting on more protective equipment.
Most Americans at this point are familiar with the problems that COVID-19 is causing for American health. Those of us who are working in hospitals right now are even more tuned in to how it's affecting the health of healthcare workers - especially those unable to procure sufficient levels of PPE.
But more widespread than the problem of our physical health is the toll that this is having on the mental health of the doctors, nurses, and support staff that make healthcare possible at all in the midst of a pandemic.
Years from now, with the benefit of hindsight and mountains of data, there will doubtless be research to map the impact that the coronavirus crisis had on healthcare providers' psyche. And it will be because of stories like these:
If it helps, we have a five minute break we can offer every week, and you can even pass it off as work. Our podcast and video series Take 5 is up and running and here to help. (Since every episode is around five minutes long, it won't exactly take long to catch up.)
It might seem difficult to find time to take care of your mental health - let alone have fun - during a crisis, but it's never more important than now. So, till next time...