How Will A New Administration Change How You Administer Healthcare? | Five To Save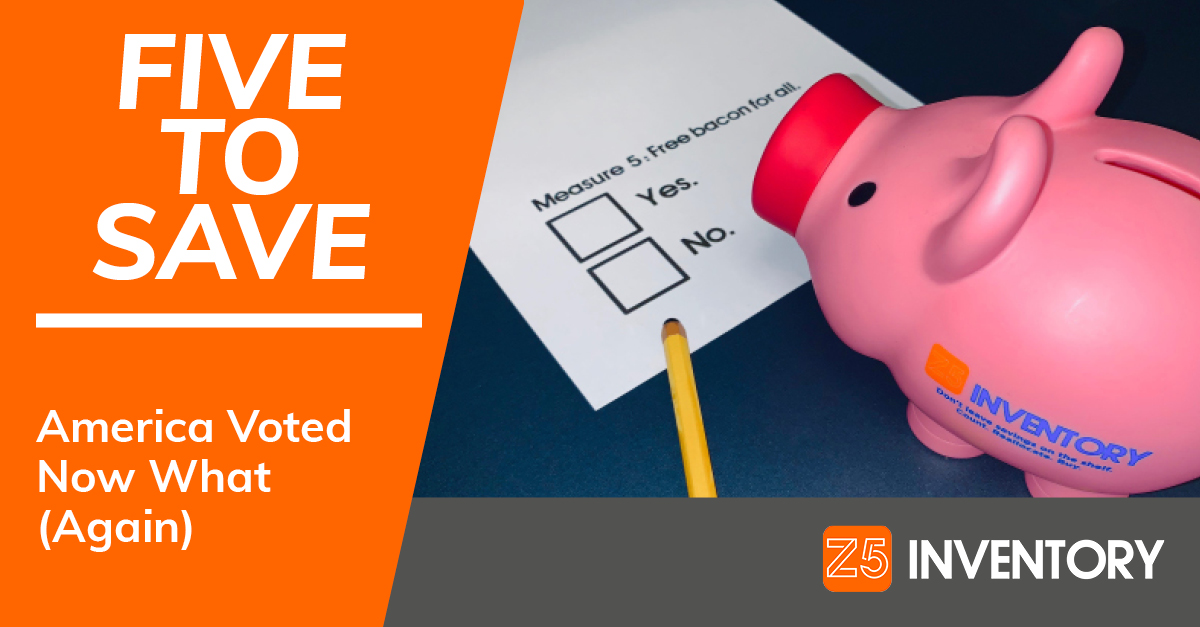 The United States is probably about to get a new President. That will probably impact your day-to-day very little.
It seemed like every news source - hospital, supply chain, and otherwise - was trying to predict what impact a Biden presidency would have on healthcare. Where coronavirus response is concerned, we can make some guesses but mostly will need to rely on our shared experience thus far to see us through something else that's probably coming: a surge in new COVID-19 cases.
Let us know your own predictions for what comes next. Staying in touch could mean that you're the first to know about giveaways like our recent coloring contest. Three entries stood head, shoulders, and piggy-back above the rest, so we gave a tied first prize to Ivy, Peyton, and Arria. Congrats, and thanks to everyone for your entries.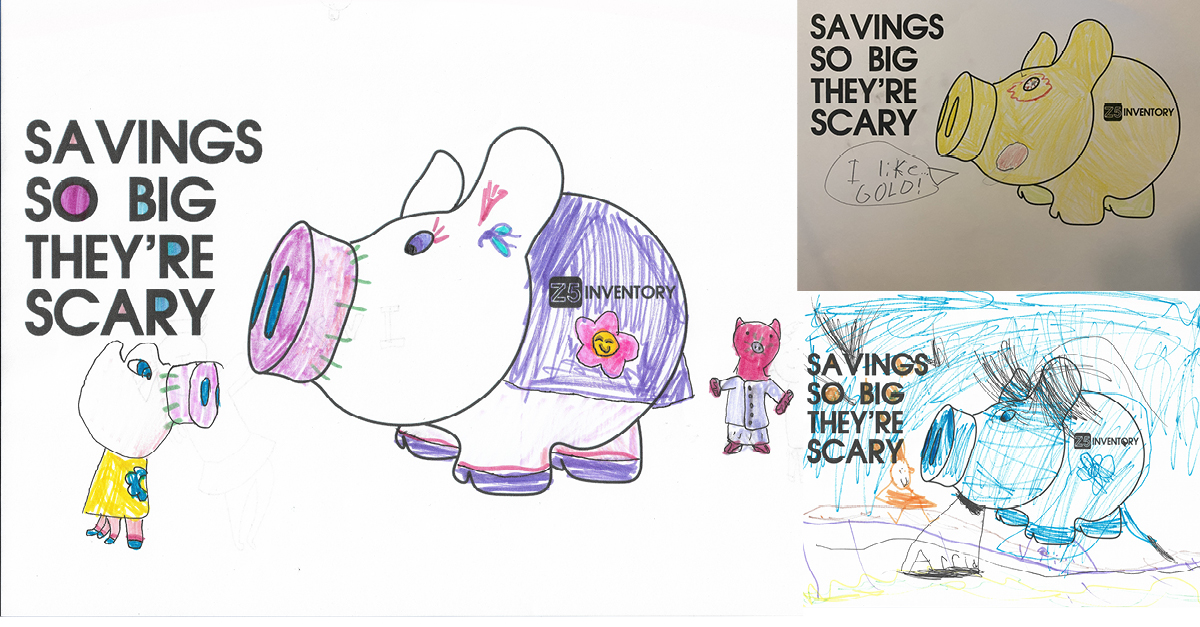 Staying in touch could also mean that you get news that no one else does via our Five To Save newsletter. As if we haven't given you enough already.