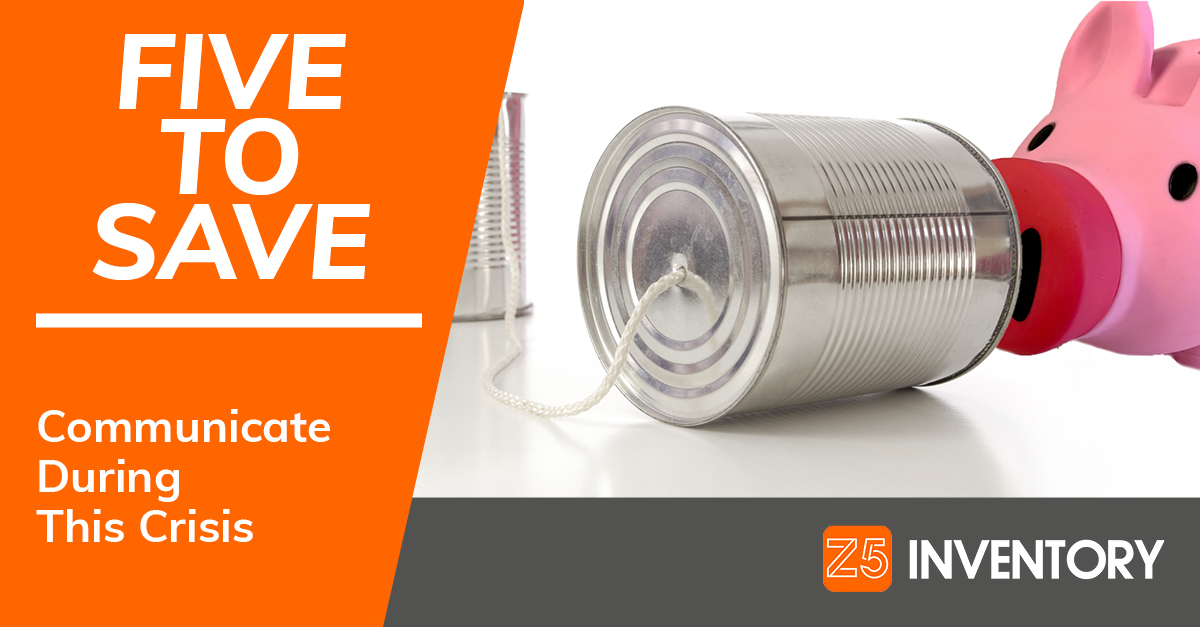 As care delivery plans change to match changing conditions, the best supply chain and finance pros will distinguish themselves through their honest communication.
Things are looking better in some states. Things are looking worse in states like ours (as you'll see below). And, in lots of states, there hasn't been enough of a trend in one direction or another to say anything definite.
The coronavirus crisis is nothing if not disruptive, and we do our fellow healthcare workers and our potential patients a disservice to pretend otherwise.
Here's our weekly roundup of what to do and what to avoid when addressing the ongoing struggles your facilities are facing:
Speaking of communication, it's probably worth five minutes of your time to listen to and share recent episodes of Take 5: An Inventory Series on YouTube or your favorite podcast app.
Relevant content in five minute chunks. You're welcome.