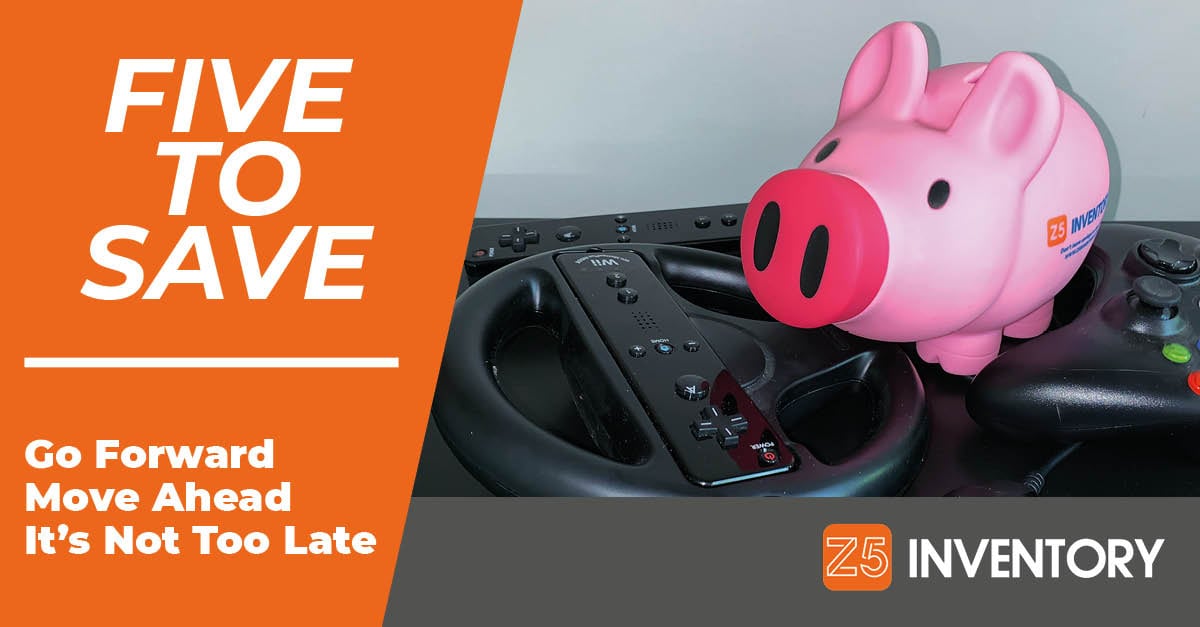 Level up. Up your game. Step Up 2: The Streets. However you want to say it, healthcare and its supply chain could use some improvements.
It's not exactly news that the public is frustrated with healthcare in this country. We also feel safe saying that you probably think that healthcare could use some improvement. How much it wastes. How it chooses its priorities. How it's designed from the ground up.
That one might be a little much to change all at once. To get started, let's look at some examples of what other people in our industry are doing to bring healthcare and its supply chain to the next level.
As usual, get some exclusive content if you subscribe to our blog emails.
And as always, PLEASE comment below, email us, etc. Tell us what you liked. What was helpful. What you'd like to see more of.