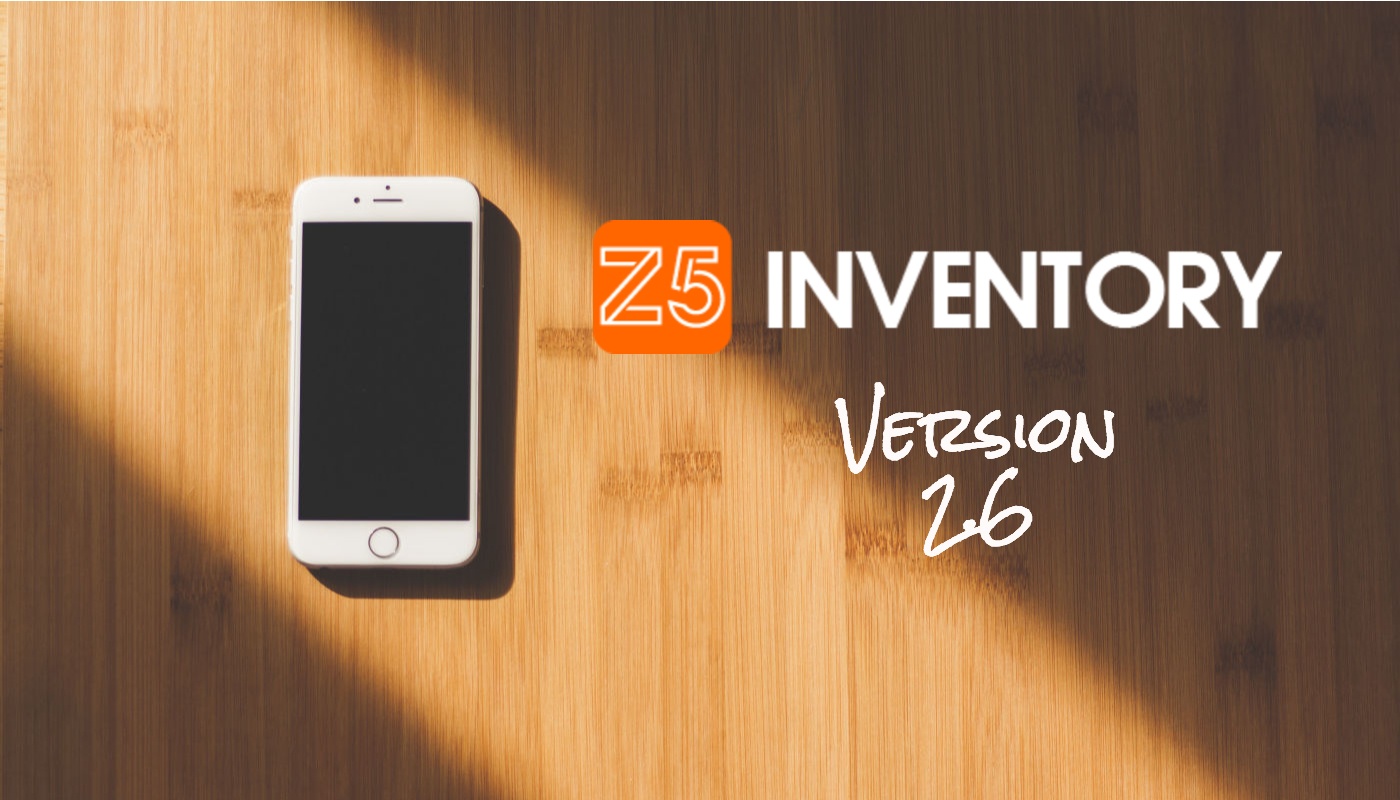 We have been producing the Z5 Inventory Platform and App exclusively on iPad for several years now. Finally we upped our device game with Version 2.6 to include an iPhone app. You will find all the same features you have come to know and love on the iPad, now all available to anyone with an iPhone.
The iPhone gives all of our customers more flexibility when it comes to utilizing the application by eliminating the sole reliance on the iPad platform. Most people have a smart phone and nearly half of them use an iOS device. This device expansion significantly increases the available coverage by hospital staff in self-directed counts.
In addition, the availability of the App to a larger audience gives Z5 Inventory future options around community development and trial versions for those who are interested in simply testing the product out.
What's New in Version 2.6:
Added app support for iPhone

Provided a Product Status field to assist with Z5 Reallocate projects
Created an Overstock field to quantify product over PAR levels
Added keystroke optimizations for faster counting
Z5 Inventory Version 2.6 can be previewed here and is available for immediate download at the Apple App Store.
Headline photo via Depositphotos / Z5.