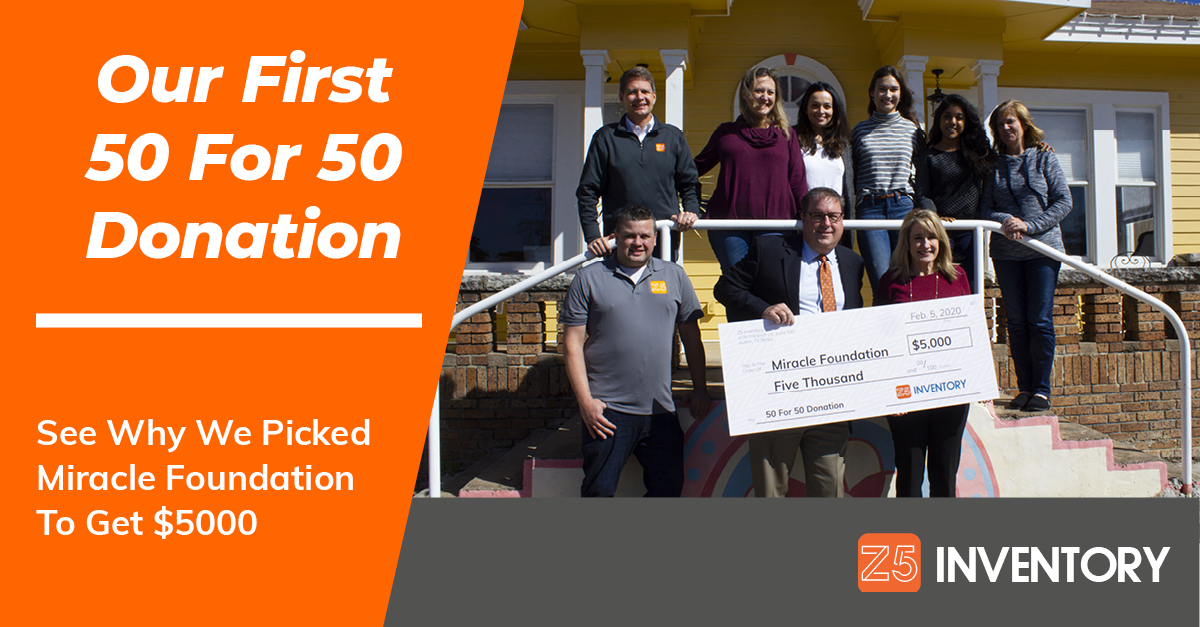 Yes, we cut our first $5000 check to charity. And we couldn't be happier about who got it.
If you haven't read up on our 50 For 50 program, the basics are that Z5 is challenging its customers to save $50 Million this year by donating $5,000 to a nonprofit for every $5 Million they save.
Recipients are drawn from nominations submitted on the 50 For 50 page, and the first one to receive a giant check (literally) was a charity nominated by one of our employees: Miracle Foundation.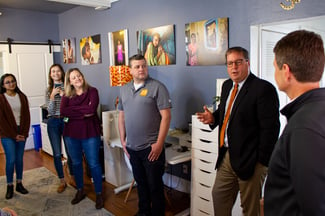 Miracle Foundation is a fantastic organization that supports orphans and vulnerable children. It works internationally - and is part of an even larger coalition that's working to end the need for orphanages by 2040 - but started twenty years ago in our own hometown of Austin, TX, so that obviously makes it even cooler.
And you'll think the work and the mission is just as cool as we do when you see this video of what we learned when we stopped by Miracle Foundation's headquarters.
What's next? You! If you want your favorite charity to receive a donation from our 50 For 50 program, please nominate them at Z5Inventory.com/50for50.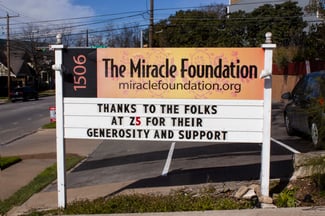 And keep your eyes peeled for another donation announcement coming pretty soon. Because, it turns out, hospitals are more motivated to improve themselves when they know it's also going to improve the lives of others. Go figure.