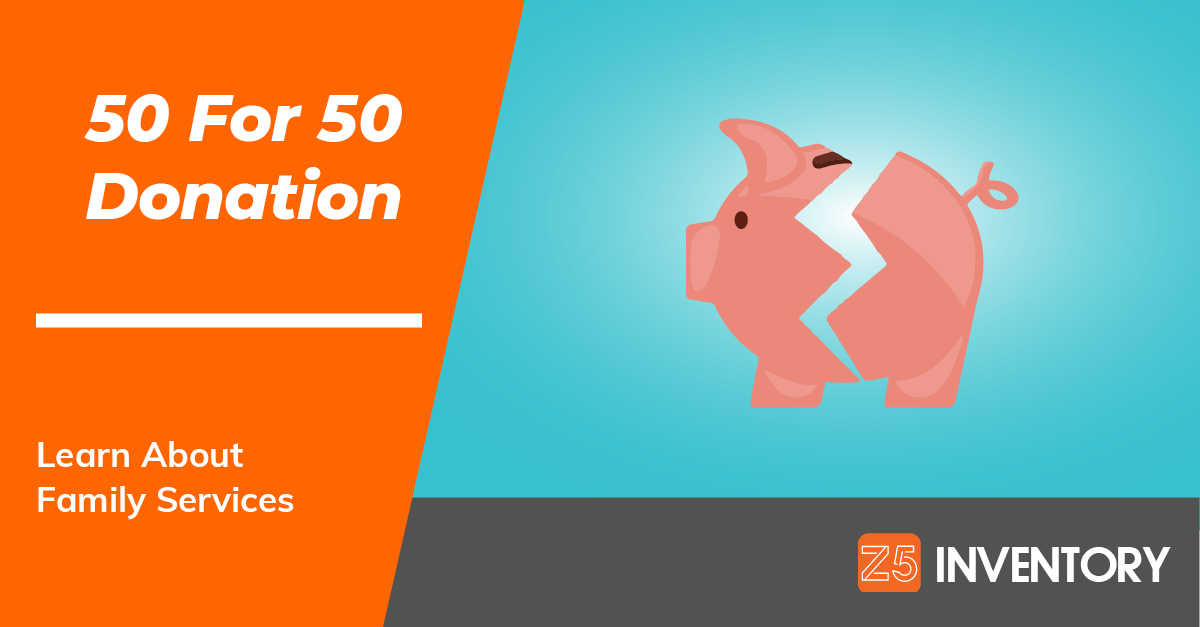 We just can't stop helping charities that help children. Here's how you can do the same...
You might remember the last time we bragged about our philanthropic program 50 For 50, when the first $5000 donation went to Miracle Foundation, an organization that's helping eliminate the need for orphanages in India and the United States.
In giving our latest donation, we found another organization and another cause that deserves your attention: Sheppard Pratt.
As with all of the recipients of a 50 For 50 donation, Family Services was nominated online by someone moved by the impact of the programs that they offer. And when Z5's CEO, Carl Natenstedt, caught up with Sheppard Pratt's Karla Hoffman and Jennifer Carberry for our podcast, he was stunned by the sheer number of programs that they offer.
The Community and Family Services line of programming at Sheppard Pratt supports its Maryland communities with:

in-school staff to help children refugees
after-school organizations for young people in addiction recovery
programs that foster healthy relationships between children and their incarcerated parents
food and diapers
and much more than we could list here -- all while helping keep their communities safe during the coronavirus crisis
If you want to see all the great work that they do for their community - and support that work with a donation of your own - visit SheppardPratt.org.
And if you want a charity that's done great work for your community to receive a $5000 donation, please nominate them at Z5Inventory.com/50for50.
(It can be any kind of 501(c)(3). It doesn't have to help children specifically. Although it does feel good to help kids. Crazy, right?)