Does The Data Have To Agree With You?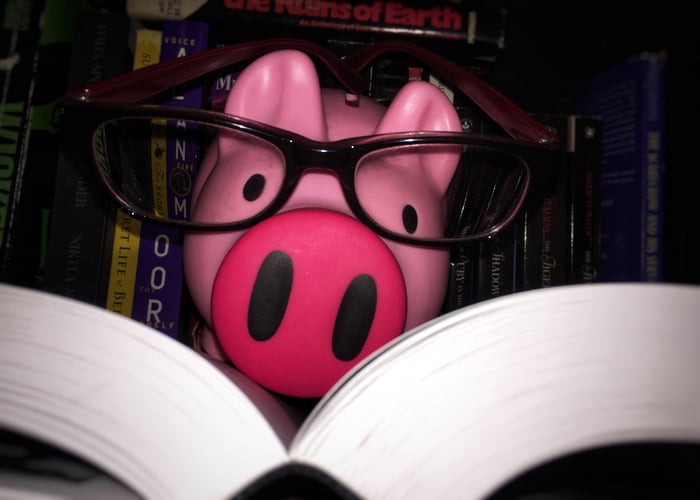 Much has been made lately of the results of the Cardinal Health Supply Chain Survey – and much should.
It's some of the best data we have available about the industry we all share, because:
1) It comes directly from our peers.
These questions were put to over 300 healthcare pros - from the doctors and nurses using the supplies every day to the directors who keep them stocked.
2) It's current.
The study was conducted November 2017, and the results were analyzed, compiled, and released by April 2018. This isn't coming from a hospital that's totally different from yours because it existed even five years ago. These supply chain challenges are happening now. Which leads us to…
3) It's not very complimentary.
It's human nature to pay more attention to what agrees with us. If your favorite team hasn't won a single game this season, that's because "it's just not our year," or – more dangerously – "everyone is out to get us." It's never because "maybe what we're doing isn't working."
This survey data invites us to take a hard look at the old processes and do more than evaluate. Let's reevaluate. (Follow along with some of the facts and figures in this handy infographic.)
THE GOOD
Where healthcare inventory is concerned, we don't need to start screaming: "The sky is falling!" quite yet. The majority of those surveyed said...
they haven't seen expired product used on a patient.
they haven't experienced adverse side-effects from inventory missing.
they don't believe their clinicians are hoarding supplies.
That's all great, right? Do all those good things apply to you? What about... the not-so-good things?
THE BAD
There seems to be room for improvement specifically where the processes behind inventory management are concerned. Out of all the healthcare professionals surveyed, more than 50% agreed that…
they have seen a physician not having product they needed.
they don't have visibility into OR operational procedures.
they believe wasting OR inventory is a problem.
they see inventory management as complicated or – at best – a necessary evil.
And here's the one that really got us: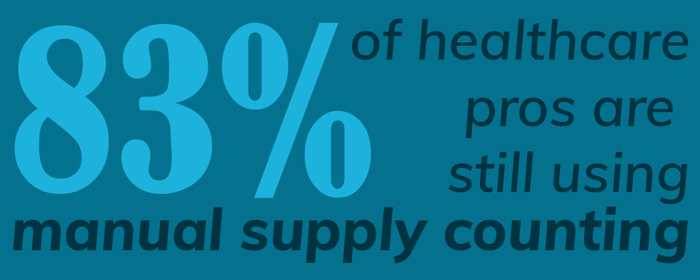 THE SOLUTION
Sure, we think the system's got problems. Otherwise we wouldn't be offering the solution. But we don't want to act like it's all doom and gloom. Even if it's bad, it isn't all bad. Because there are steps we can take to improve.
The largest single concern reported was financial.
And that makes sense, right? You're providing the best care that you can, but if you're like the majority of respondents who said that you could give the same level of care to patients while reducing costs, isn't that better? 93% of those surveyed said they were capable of making meaningful cost-reducing changes.
97% of respondents saw the value of supply chain management in achieving financial goals.
The greatest advantage, according to your peers, was that better supply management would lead to reduced costs. Eliminating expired product is one advantage mentioned, and what would be even better – we think – is to get that product off your shelf before it even expires.
How Z5 Can Help
If you're like the majority of people in this study, you've felt safe with the product you have on-hand only to find, when you actually needed it, it was expired or just missing. Maybe you had to borrow supplies from another hospital, just like they did. Maybe yours was the hospital they borrowed from.
Z5's platform allows you to Reallocate that excess or slow-moving inventory in three unique ways. We can Move your items between facilities in your healthcare system. We can Purchase the inventory you're not using. And we can Donate your excess to one of our charity partners or yours.
And if you're part of that 83% that's still using count sheets or similar manual methods, let Z5 Count simplify your physical inventory count. Our app-based solution takes your physical inventory counts from weeks to days and provides you with instant analytics. No more wondering what you have. No more hoping for the best.
Never worry about wasting time and money on inventory again.
The statistics that we can offer you are actually encouraging. And not just because they'll make you feel better. But because they're true.
Headline photo by Z5.