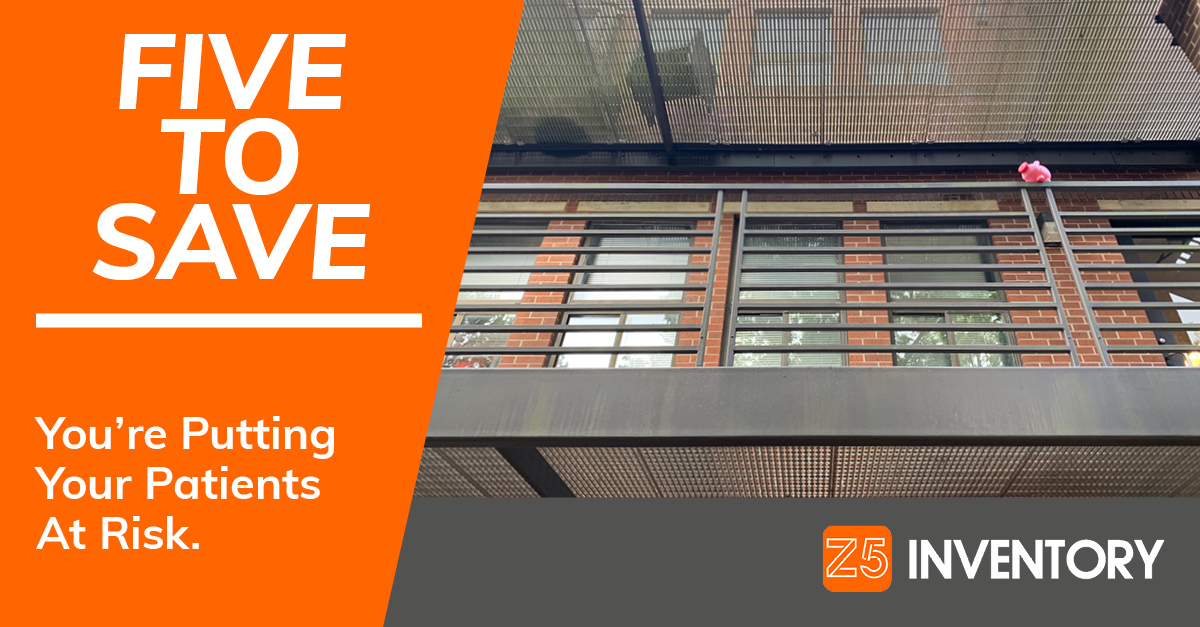 Faster and cheaper stops being better when patient outcomes get worse.
Continue Reading
Read More
Topics: selling medical inventory, supply chain management, medical supply, five to save, digital supply management, cybersecurity, it security, healthcare inventory, buying medical inventory, data breaches, patient data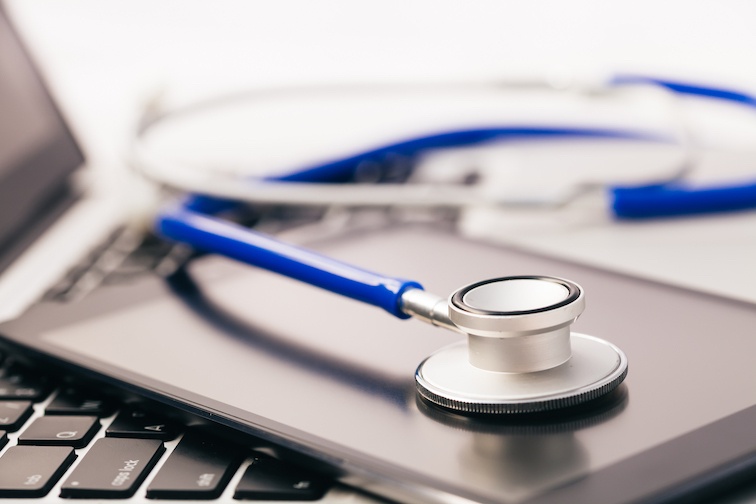 The good thing about cybersecurity is that no one is interested in data from healthcare providers.
Oh, wait a second...
Continue Reading
Read More
Topics: selling medical inventory, healthcare, supply chain management, inventory management software, medical supply, improvements, iot, internet of things, digital supply management, passwords, cybersecurity, it security, healthcare inventory, buying medical inventory