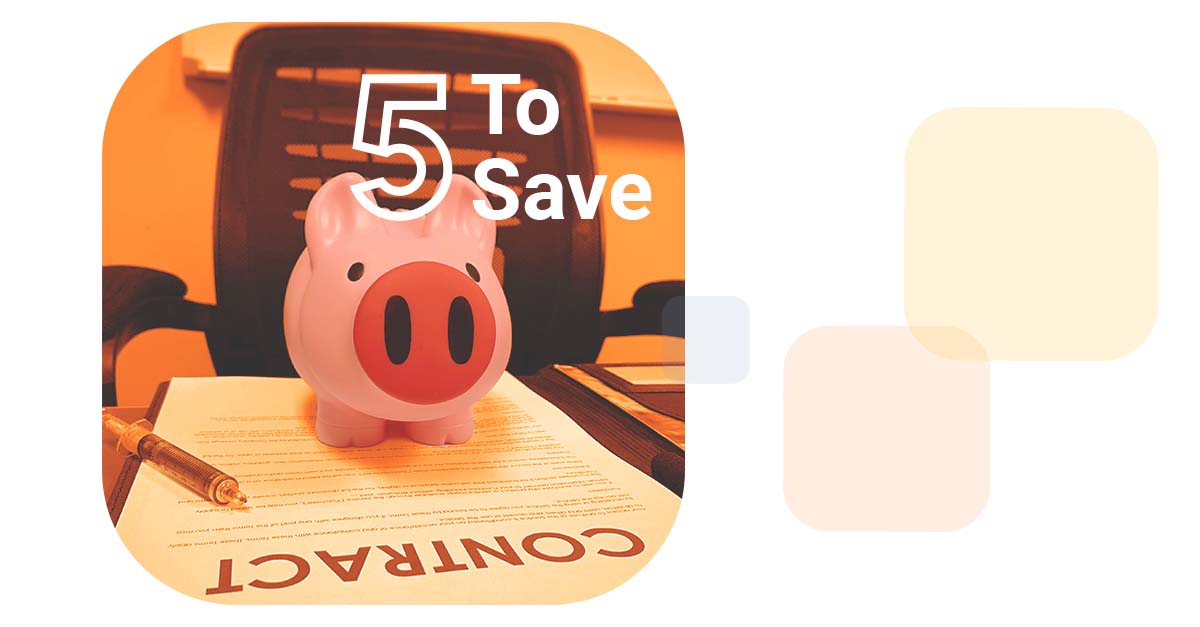 Whether you've been away from the medical supply shelves for a couple of weeks or a couple of hours, you probably haven't been paying close attention to the news. Here's what you missed.
In celebration of starting a new year, all your problems from 2021 have magically fixed themselves! Congratulations!
Wait, that doesn't sound right.
No, it's that other thing: we're in as deep as we ever were into a global pandemic that's overwhelming hospitals and blowing up supply chains. But at least we have a better understanding of our challenges so that we can make better plans to overcome them.
While that doesn't sound "good," that does unfortunately sound "right."
If you've got more than enough resources to tackle all the challenges that 2022 will throw at you, let us be the first to congratulate you.
But if you walked back into work this week and saw the same shelves with the same inventory problems that were there the last time you left, let us help. Z5 Inventory can help you identify products headed for expiration, identify your expired pharmacy products, and identify your products, period.
See how to start your 2022 savings goals now.
Download Our Brochure