31 Healthcare Facilities Count Supplies in 1 Day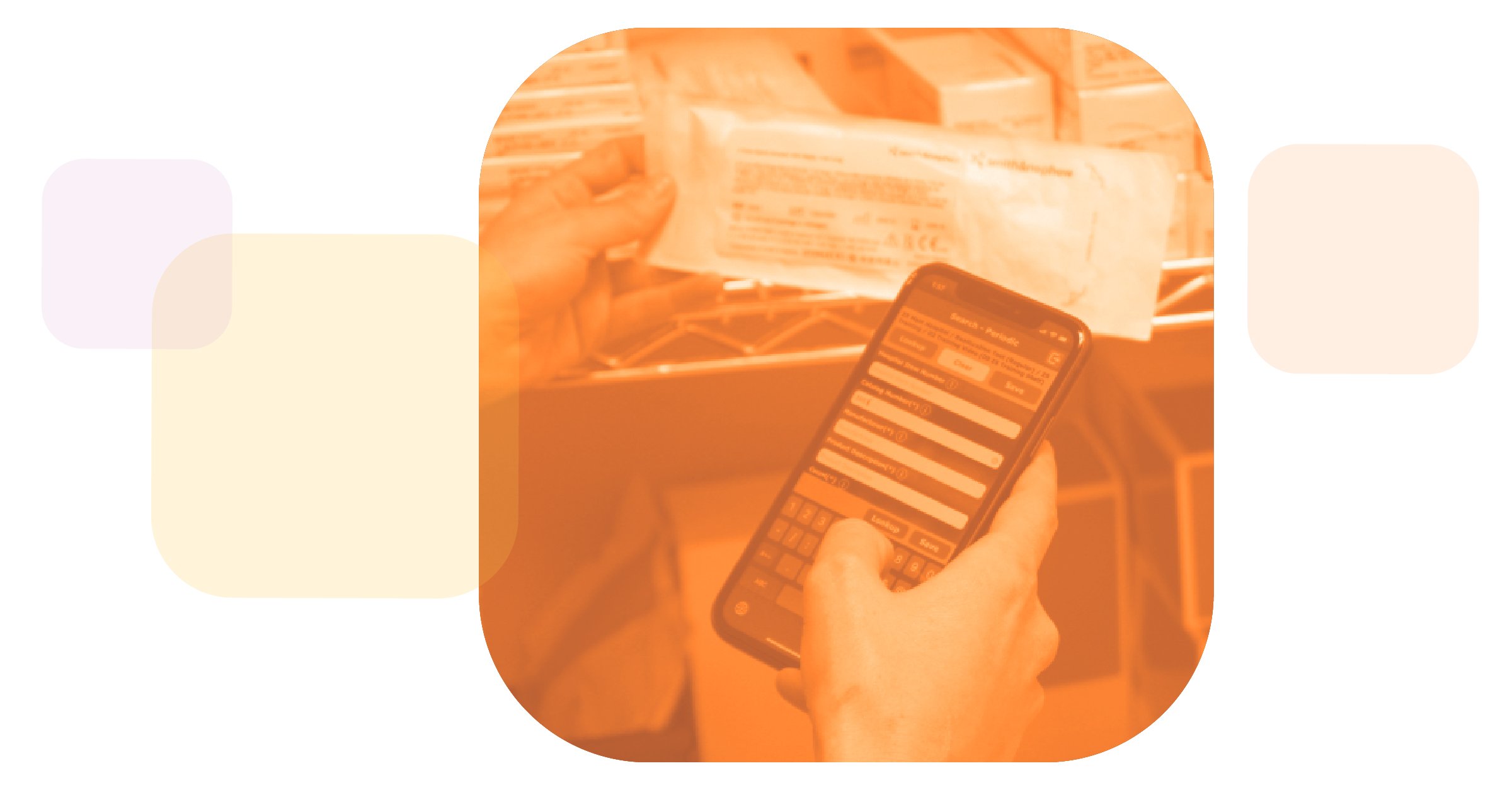 All Baylor Scott & White healthcare facilities achieve their annual valuation results in a single day.
The process of counting and valuing medical and surgical supplies doesn't have to be a process that drags out for weeks (or months, if you include prep time and results roll-up).
By partnering with Z5 Inventory to count all their medical and surgical supplies on mobile devices that transfer data wirelessly to an online dashboard, Baylor Scott & White was able to:
count quickly at the shelf using intuitive search functions and barcode scanning.
supplement provider inventory data with an industrywide product database.
gain immediate recommendations for inventory optimization through automated analytics.
See how by downloading our case study today.
And learn how this same industry-leading technology can be used to conduct everyday inventory tasks like:
cycle counts

pharmacy counts

expiration sweeps

and more