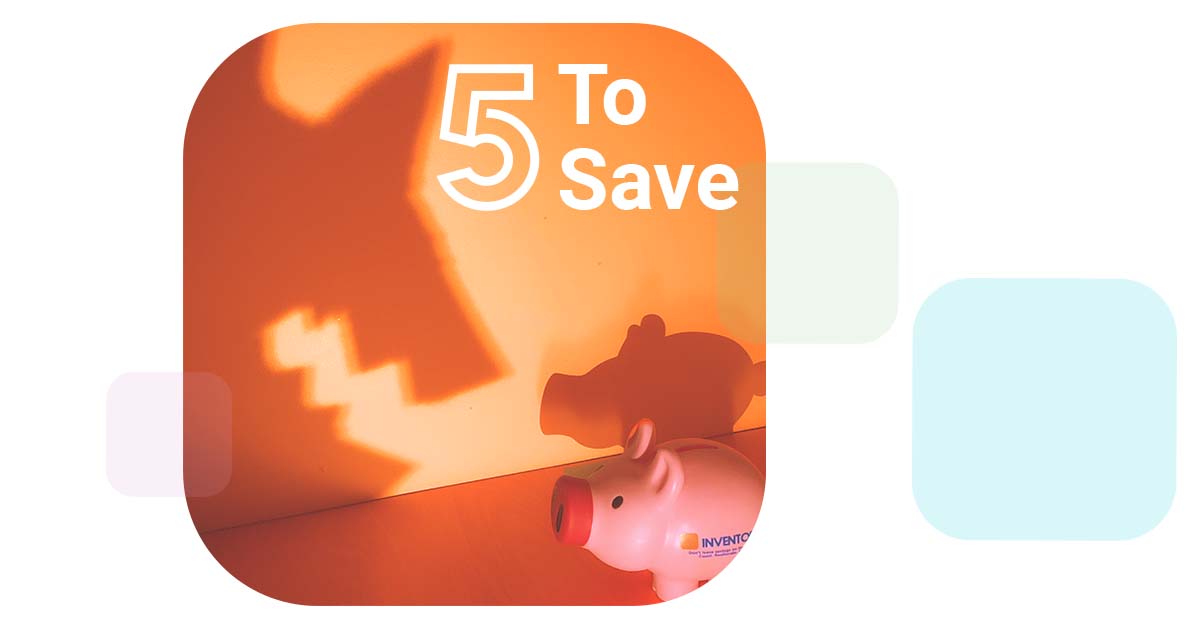 You feel like the supply chain has huge gaps and healthcare's infrastructure is deteriorating. And you're right. And - in more ways than one - you're not alone.
It may be to believe, given prolonged isolation in many cases and total lack of supportive resources in all cases, but it's true. Help may seem far away, but it's out there.
That was the big takeaway from our survey of this week's news, including the Kaufman Hall study that we use to start off this edition of our Five To Save:
Dunno. Maybe. Hopefully.
They're doing the best they can with what they have just like you are. Need some help doing what you do? That's what we're here for. See how we've helped healthcare organizations improve their supply chain margins in the past, and let's see how we can help you do the same in the future.