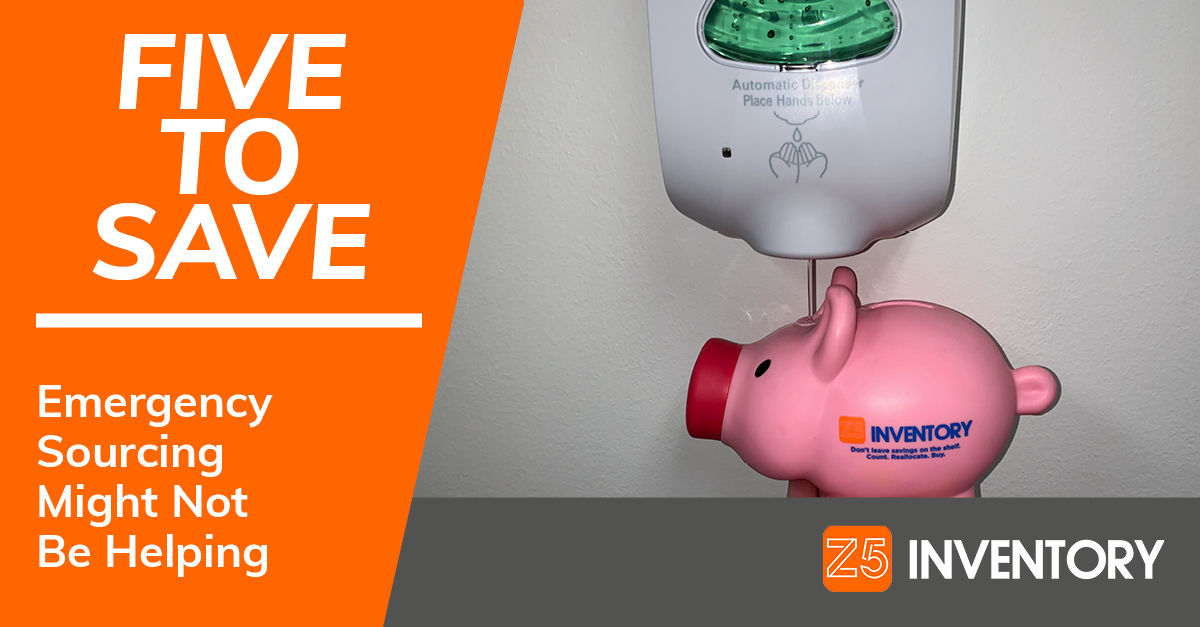 Tired of talking about supplies? Tough.
Because - as much as we'd all like to say, think, or believe that we're past the worst of it - the COVID-19 pandemic is still in full effect.
Whether the danger is rising, falling, or staying the same in your community, the world as a whole is still very much affected -- particularly where it comes to the supply chain.
Your normal suppliers haven't gotten back to normal yet, and - as unfortunate as it is - what we're reading this week seems to indicate that they might not get back to normal for the foreseeable future.
Getting to know current and potential vendors is a huge part of the advice in this week's episode of Take 5: An Inventory Series.
It will continue to be crucial in the coming weeks as we talk to infection prevention experts Onsite. Join us next week. Same mask time, same mask channel.