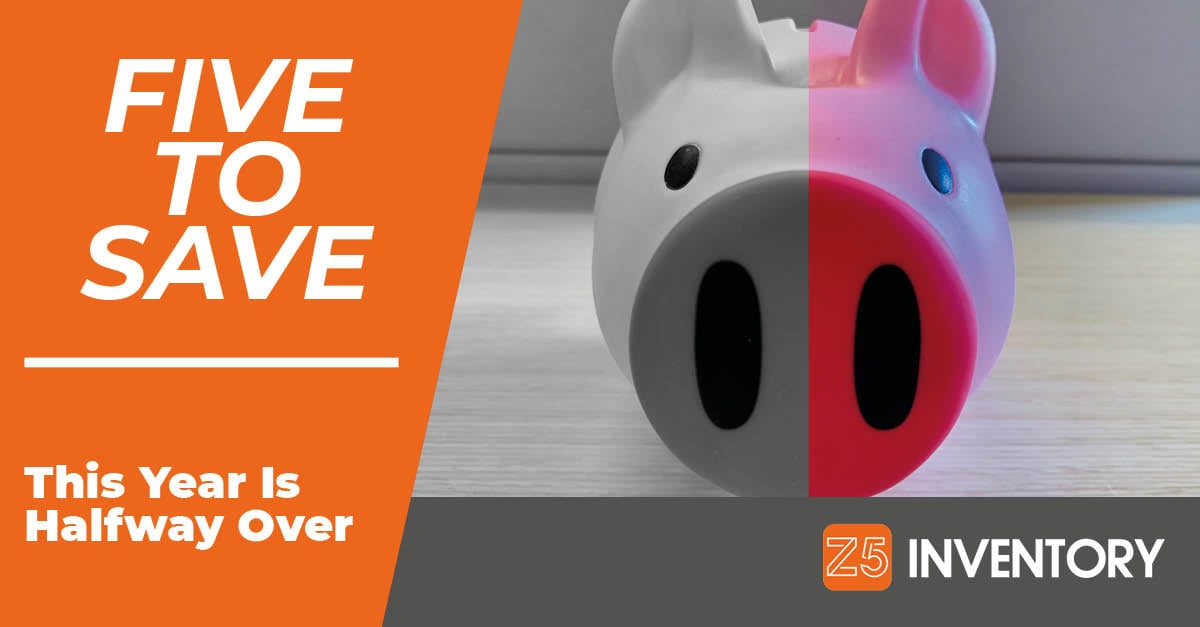 It's hard to believe 2019 is halfway over. Have you met half of all your goals? Have you halfway met all of them? Or does it feel like you just got started?
That was a question that spooked us this holiday weekend. Have we done enough? How much more do we need to do? Half of the year is in the rearview, so time is officially against us.
That's the focus of our five articles this week:
As usual, there's an extra special article exclusive to our email subscribers, so if you haven't already, jump on that now for an extra midyear gut check.
See you in half a month. Until then, PLEASE comment below, email us, etc. Tell us what you liked. What was helpful. What you'd like to see more of.