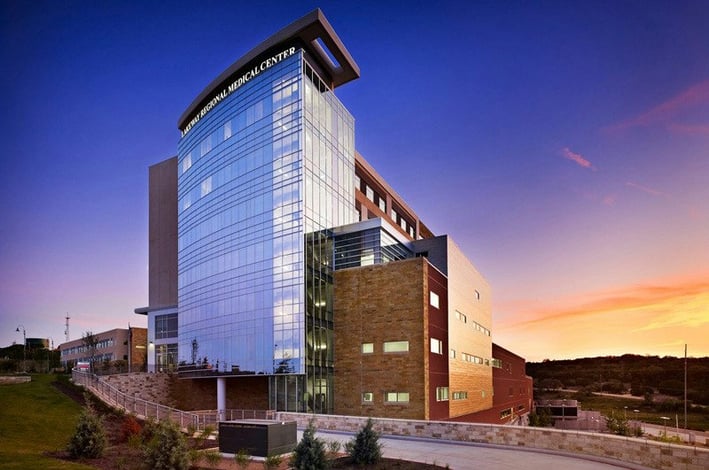 Z5 Inventory is pleased to welcome Baylor Scott & White Medical Center – Lakeway to our growing list of thrilled customers.
This month, Baylor Scott & White Medical Center – Lakeway used Z5 Count, our innovative mobile application, to take their semiannual physical inventory count. What was once a long and laborious process was completed quickly and effectively by a small group of Baylor Scott & White Medical Center – Lakeway employees.
---
A Successful First Count
Like many of Z5's customers, Baylor Scott & White moved from a paper-based count sheet method to Z5's iPad app and web portal software to reduce overall time and effort.
Z5 Count not only handled the "how many?" question with speed, reliability, and ease, it also enabled Baylor's Materials Managers and Chief Financial Officers to instantly view results within the Z5 web portal.
Z5's leading-edge software solution enables customers like Baylor Scott & White to better solve complex materials management challenges. For example, Z5 Count helps hospitals make periodic clinical and surgical counts more accurate by eliminating mismatches between inventory on-hand, usage, and purchase history. Counters use an iPad-based count system that instantly rolls up results to the Z5 web portal.
Benefits include:
Reduction of time-to-valuation by up to 50%

The ability to make on-the-fly corrections to counting errors

Instant access to valuation and variance reports
---
About Z5 Inventory
Every organization in the healthcare industry struggles with inventory. So Z5 Inventory's founders set out to solve the problem. Using our unique Count, Reallocate, Buy platform, Z5 Inventory can not only count your inventory, but turn the slow-moving and excess stock on your shelves into savings in your pocket.
Want to learn how much we can save you? Contact us.
---
Headline photo via Baylor Scott & White.