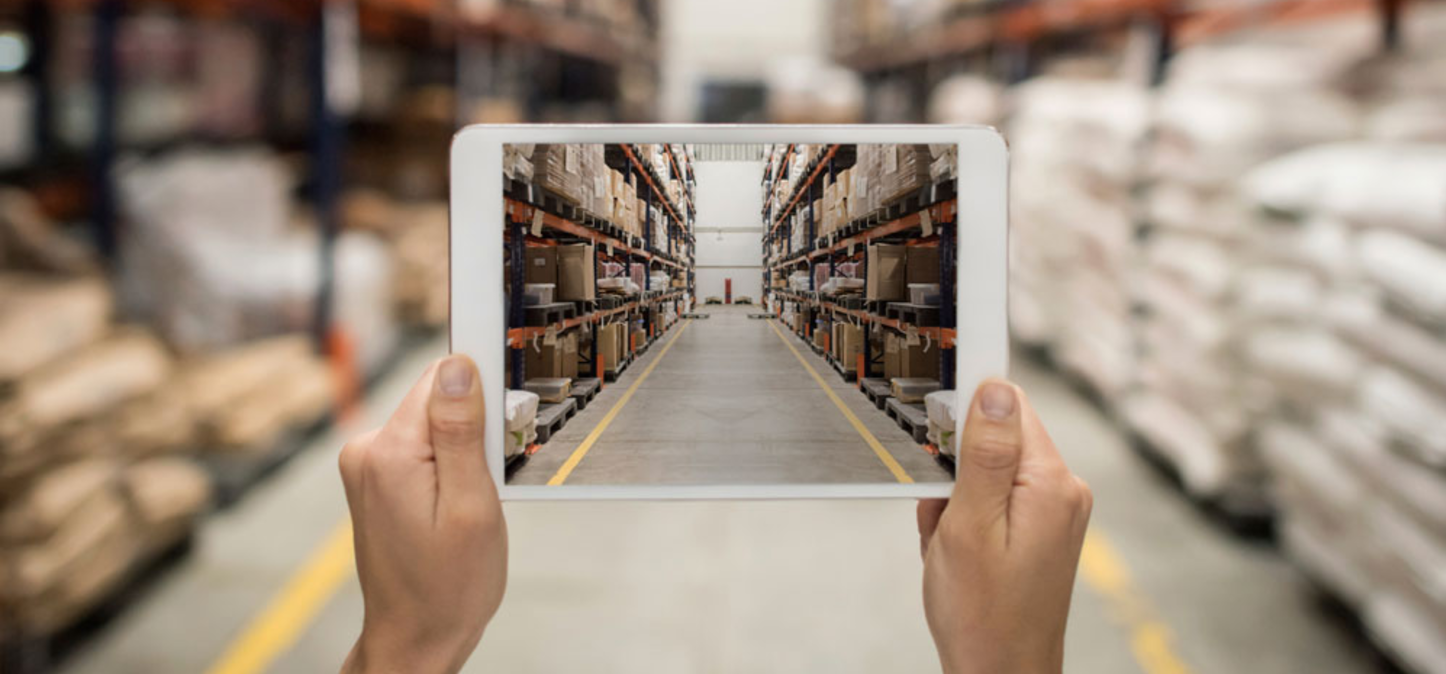 Can inventory counts alleviate the financial challenges listed in the latest ACHE survey?
The Top 3 overall healthcare challenges surveyed across 383 CEOs were as follows (with financial challenges leading the list):
Financial challenges
Government mandates
Patient safety and quality
---
A Successful First Count
Ranked second and third as the biggest challenges within Financials is "increasing costs for staff, supplies, etc.," at approximately 60%, followed by "reducing operating costs" as the third-highest challenge at 55% of CEOs surveyed.
If you find yourself facing these financial challenges, consider the use of physical inventory counts as a solution in alleviating the pressure.
Yes - physical inventory counts. After all, inventory does carry a value, and this can be reallocated or sold off for financial savings, alleviating some of the top challenges.
Z5 Inventory is changing the way hospitals, systems, and networks view physical inventory counts to achieve financial savings. Our Count, Reallocate, Buy solution could be just what your healthcare system needs.
---
About Z5 Inventory
Every organization in the healthcare industry struggles with inventory. So Z5 Inventory's founders set out to solve the problem. Using our unique Count, Reallocate, Buy platform, Z5 Inventory can not only count your inventory, but turn the slow-moving and excess stock on your shelves into savings in your pocket.
Want to learn how much we can save you? Contact us.
---
Headline photo via Depositphotos.