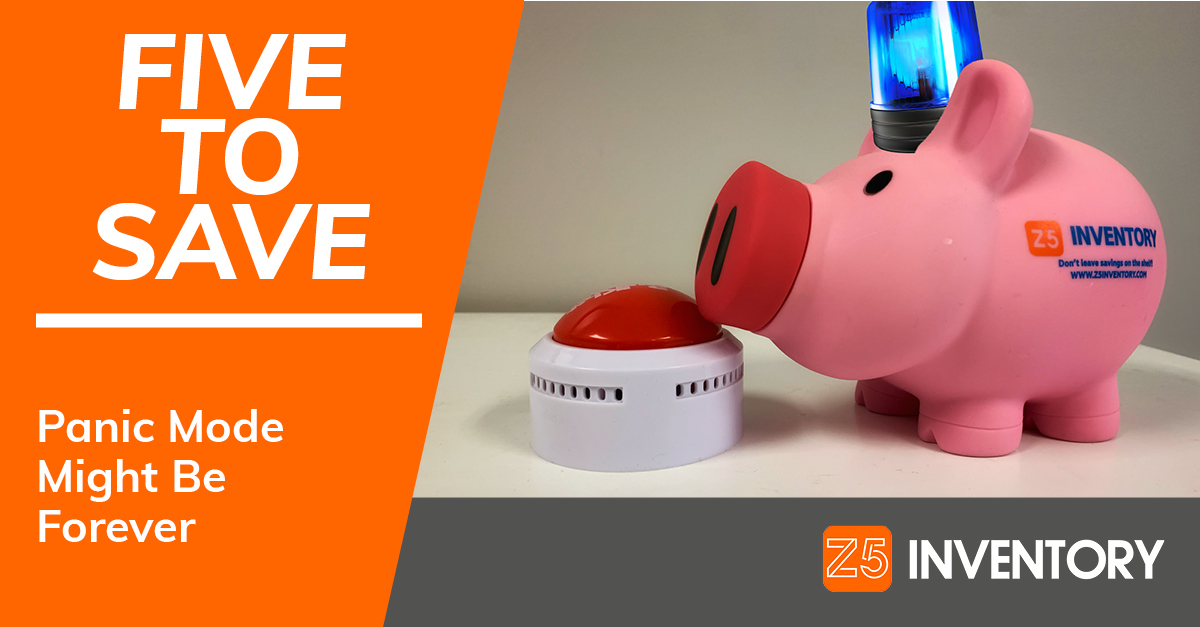 Conditions aren't improving. So healthcare providers have to.
We're not saying this to be bleak. Or alarmist. It's just the reality we're all facing. Where COVID-19 cases are highest, they're plateauing. While the threat subsides somewhat in large regions of the US, it moves into more rural, more westerly regions.
It might be too late for preparations, but it's never too late for adjustment.
This week's five articles will hopefully guide you in the right direction by offering some examples of success and testimony from experts (which is sadly believed less and less by the general public as this pandemic drags on -- another "new normal" to adjust to).
It's remarkable what you can accomplish with a little...
Another constant in this world (well, for the most part) is our Five To Save newsletter. It includes an extra article or two to... uh... maybe not make you feel better. But you'll be better informed.