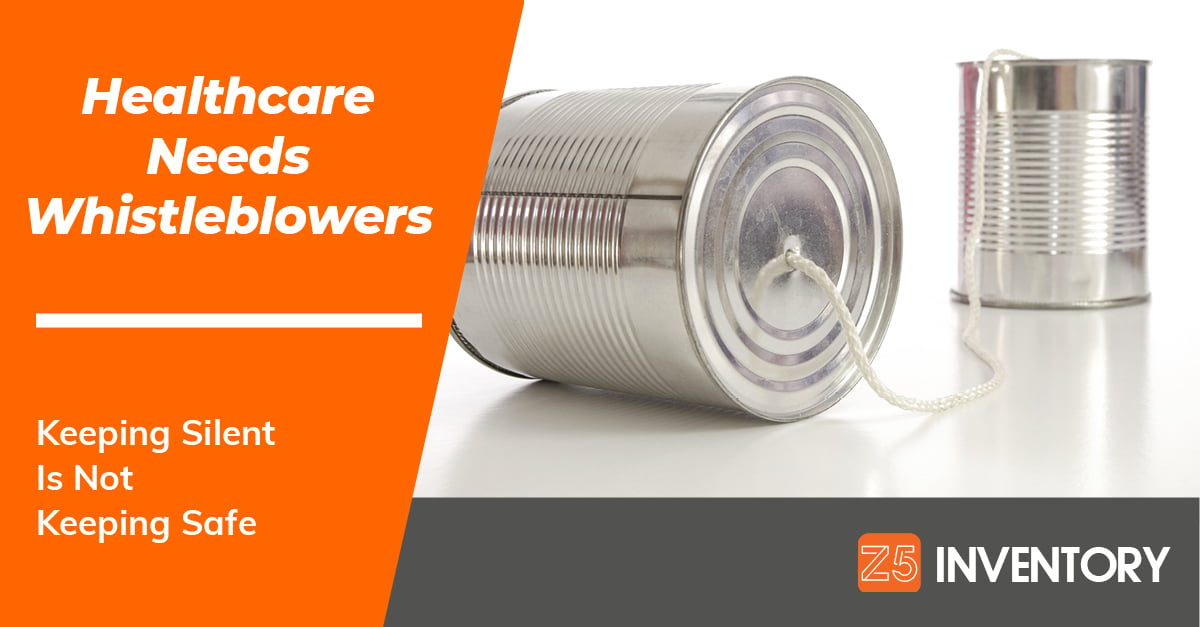 Hospitals should be sharing more information than ever right now. Should they also be sharing more information than they are?
Continue Reading
Read More
Topics: communication, coverup, emergency preparedness, coronavirus, ppe, covid-19, healthcare supply chain, medical supply chain tracking software, service system for hospital inventory, inventory management system, management of hospital inventory, whistleblowing
Why do bad things happen to good people? Because other good people stand by and do nothing.
Continue Reading
Read More
Topics: selling medical inventory, supply chain management, medical supply, digital supply management, healthcare inventory, buying medical inventory, crime in healthcare, year of the pig, abuse, coverup, negligence