Shortages Of Supplies, Staff To Worsen | Five To Save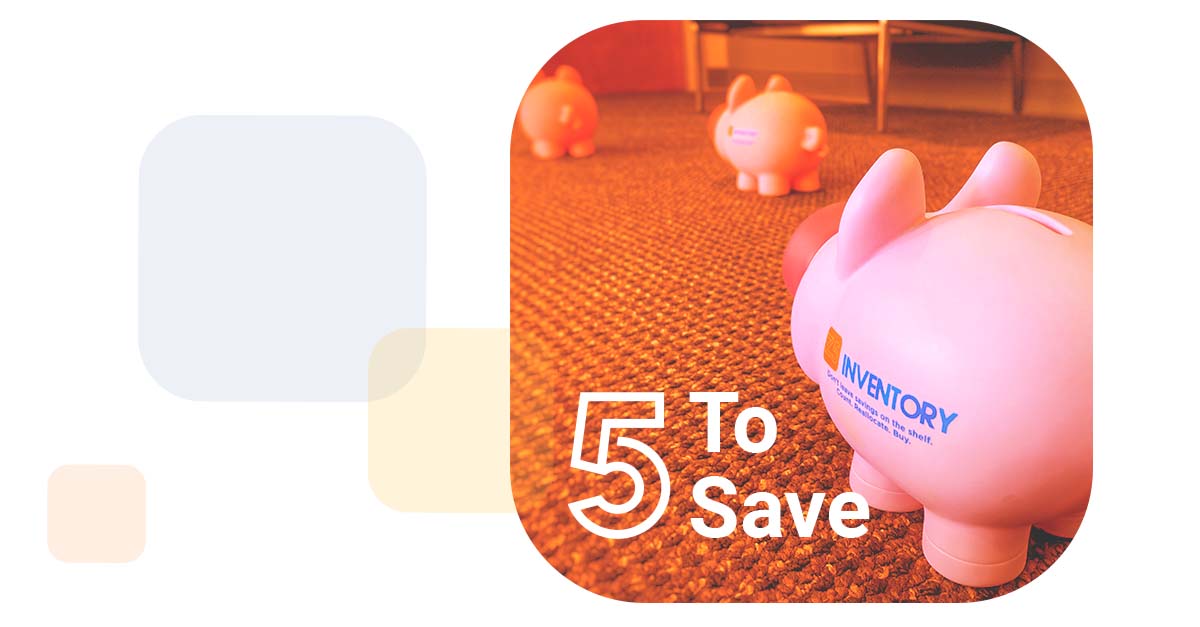 Hospitals don't have enough medical or human resources to tackle their caseloads. Which begs the question: what do they have enough of? The answer...
Generally speaking, hospitals have more than enough doses to meet demand. And that surplus will increase when the staffing crisis worsens because employees are choosing unemployment rather than meet the vaccine requirements of their employer and government.
The above is not new news. The below is. Let's get to the five best topics we came across this week:
Who's going to manufacture more masks? When shortages inevitably occur, how do we prioritize who gets the best masks?
The answers to those questions are decidedly less obvious and simple. We wish we had better news in that regard. But understanding that there's going to be a problem - or that the problem is going to get worse - is a great first step toward figuring out a solution.
And we're here to help however we can. One tiny way is providing these news roundups and the additional article(s) that we share in our Five To Save newsletter. Sign up and let us take a little more of the burden off you. We don't offer any 100% effortless, magic solutions, but would you trust us if we did?