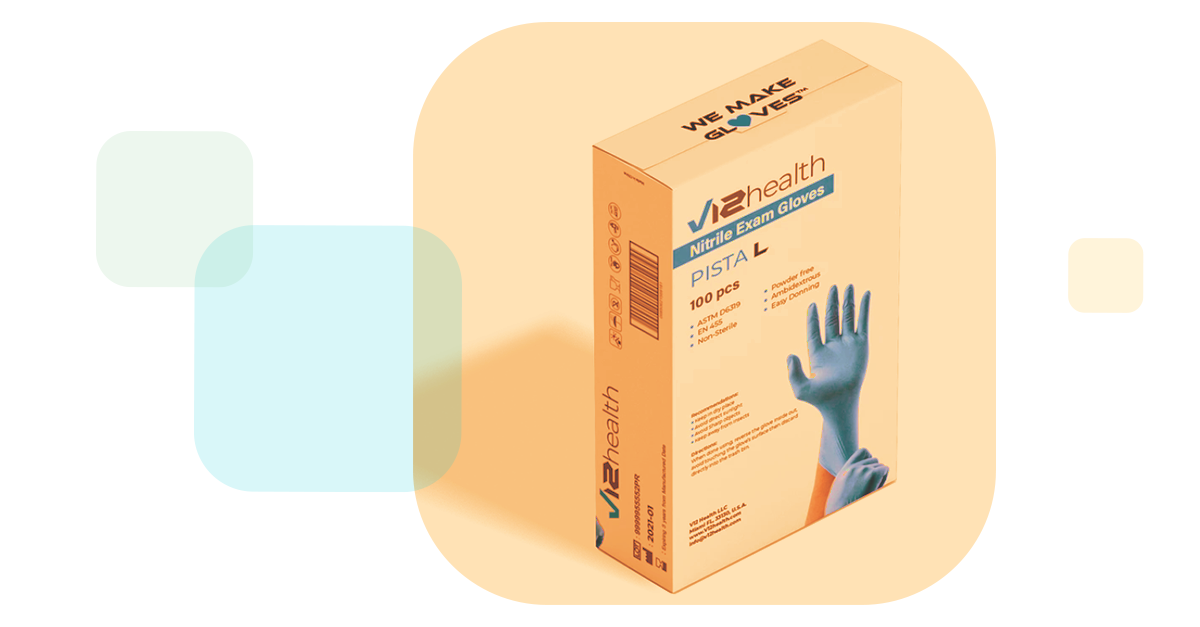 Guarantee that you're never short on nitrile exam gloves this year by ordering from Z5 Buy.

Saying "the supply chain has been volatile recently" is an understatement. You've had trouble with stocking large enough quantities of supplies that you used to order only rarely. Staying stocked on the PPE essentials is a race against every other healthcare and non-healthcare business alike.
Wouldn't it be nice if you could stop worrying about sourcing even
one
thing?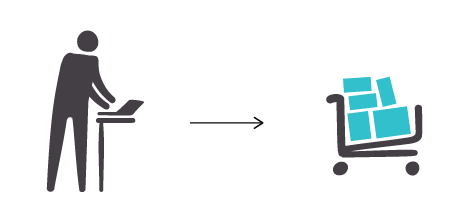 Select Your Quantity
Order everything you'll need all year. Not sure of your glove needs? Z5 Inventory will provide a customized analysis to help you predict how many gloves (and any other supplies) you might need throughout the year. Totally free!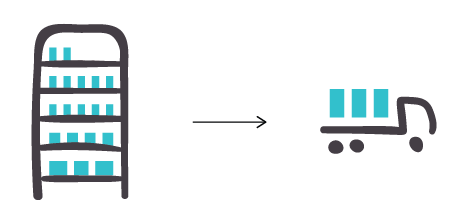 Receive According to Need
Tell us how many cases to ship out and when. Until you're ready to use them, your gloves can sit on our shelves. No need to worry about supply chain interruptions, because these gloves are in hand. (Please excuse the pun.)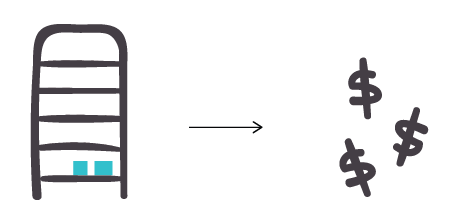 Sell Any Extra
Let Z5 do all the hard work of liquidating the gloves that you don't need through the secondary market. Receive half of the proceeds and pat yourself on the back for your cost avoidance savvy.
Contact us to place your order
Easy Storage
Cases and boxes aren't taking up your shelf space.
Guaranteed Delivery
Gloves are in the U.S. and ready to ship.
Huge Savings
Order plenty, sell what you don't use, and save!