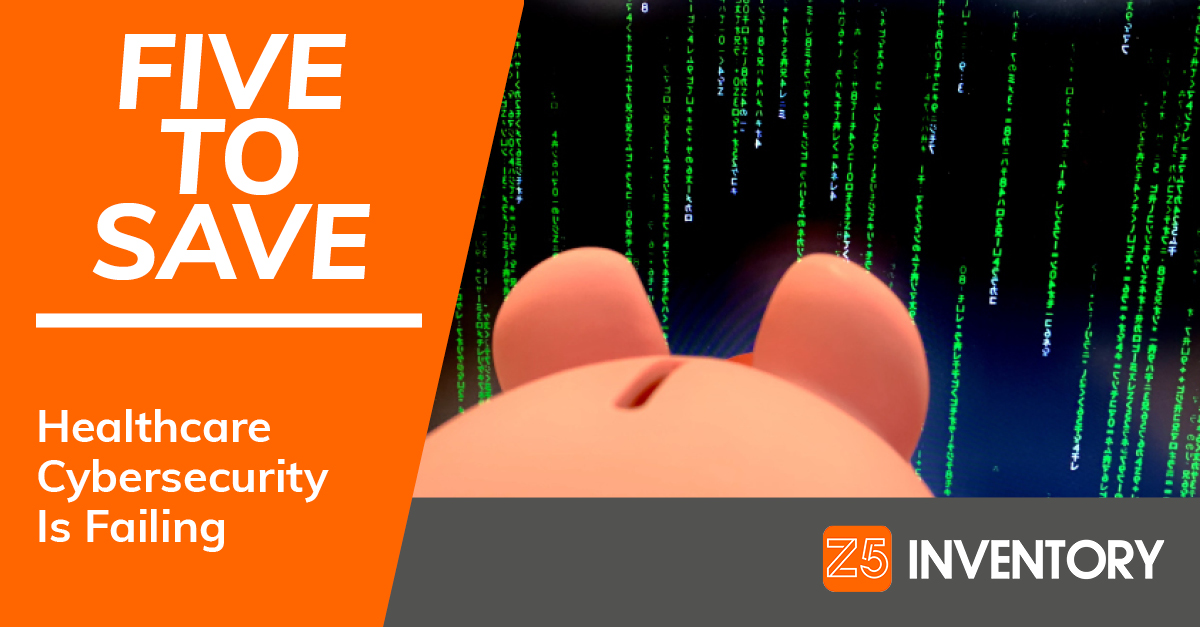 As if you needed another thing to worry about...
We've said it before, and we'll say it again: data breaches are not only a constant threat to healthcare providers, but also easy to overlook while everyone is focused on providing the best possible care for patients.
And the threat has escalated during the coronavirus crisis. Bad actors know you're distracted. And, if we're perfectly honest, being stressed and overworked has led us all to let some things slide.
Which leads us to our first story this week:
That's an interesting idea. Some awards - especially as we approach the end of the year - might not be such a bad idea...


Stay up to date with even more news by signing up for our Five To Save newsletter, where we provide one bonus article with every email. Ain't that a kick in the head.