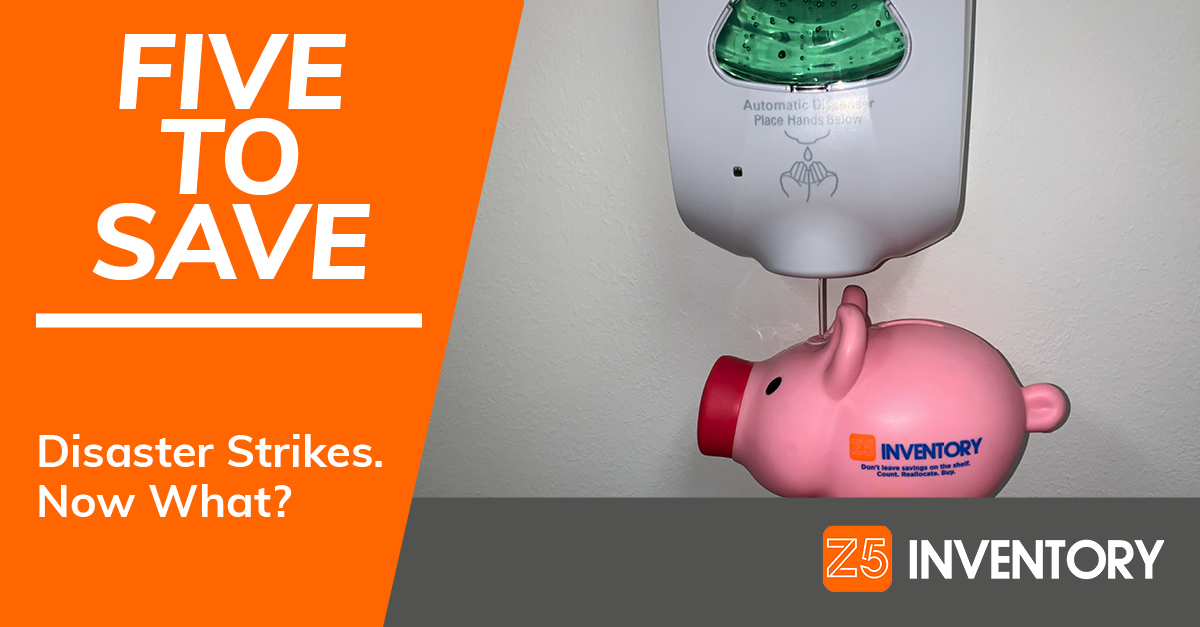 Just because something is larger-than-life doesn't mean there's nothing you can do.
It must be especially frustrating to you - as a healthcare and logistics professional - to see the ineptitude of other people who are spreading the COV-19 coronavirus like a Muppet traveling by map.
Especially because these other people's mistakes end up affecting your daily life, whether you ever come in direct contact with the disease or not.
Let's look at how.
The coronavirus scare will have long-reaching consequences for hospital supply chains. One of which will be hospitals stocking up on available supplies just in case they become scarce down the road. But don't do that. Supply hoarding is not a good look.


That's a hard message to hear, especially as there are mask shortages right now from Medline and others. (Yes, we do normally sell these kinds of supplies. No, we do not have any in stock. Yes, we will keep getting asked every day for the next forever.)
The shortages and delays are predicted to affect the US economy so much that earnings and growth may stall completely in 2020. (And it could affect the Chinese economy to the tune of $6 Trillion - a number so massive we can't possibly conceive of it.)


So what can you do about it? You could look at the long term and become more trained in data science so that you can leverage risk assessment to minimize disruption.
And in the short term, you can run drills to increase preparedness at every level of your organization.
That's a lot of solid advice. And way more than five articles. But, believe it or not, we have one more ready for you. Subscribers to our blog newsletter get a FREE BONUS ARTICLE WOW HOW LUCKY.
Bet you weren't prepared for that.