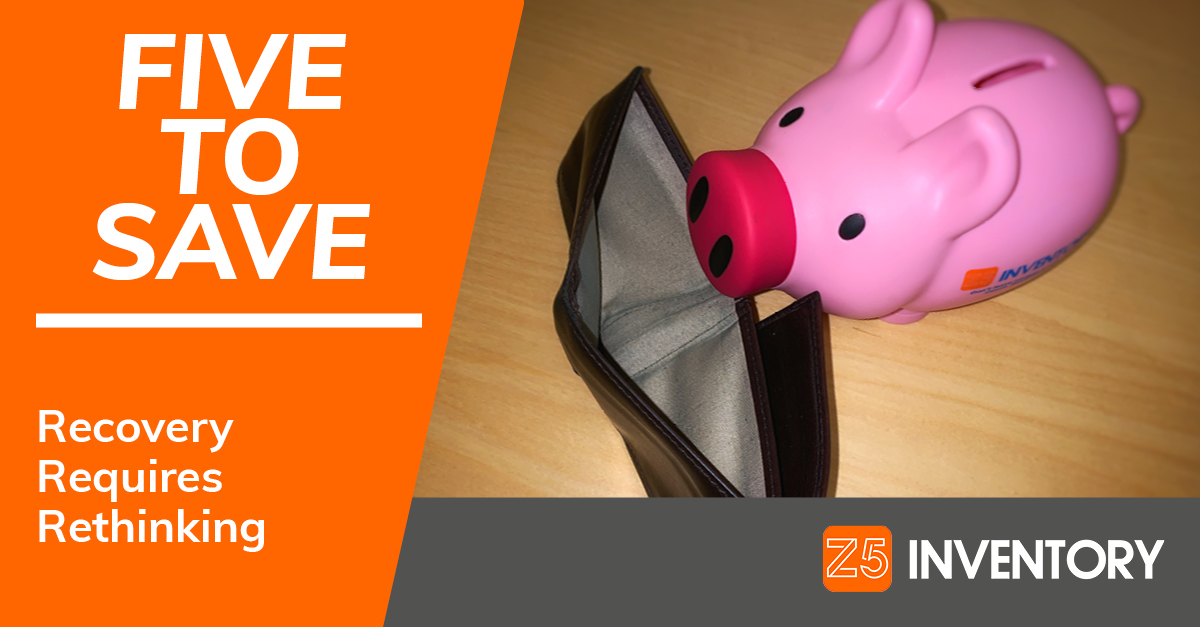 We're pretty impressed with news organizations who have simultaneously overstated and underestimated the financial impact of COVID-19 on healthcare providers.
(Hospital closings and budgeting strategies are, incidentally, the topic of this week's Take 5: An Inventory Series episode. Subscribe on YouTube or your favorite podcast app if you haven't already.)
As we mentioned in the last Five To Save, much of the media focus on hospital operations during the pandemic has centered around the steps facilities have had to take to remain able to serve their communities responsibly. (The number of furloughs has continued to tick up, by the way.)
The reduction and shutdown of highly profitable elective procedures has created ripples that those outside of healthcare and supply chain's daily operations aren't likely to notice.
We've far exceeded our own budget of five articles for this week. But we're not done yet.
Get your bonus article for signing up for the Five To Save newsletter, too. This week it's a genuine feel-good story. No, really. We promise. (Why does it sound more sarcastic every time we try to be reassuring?) Just sign up and we'll prove it to you.