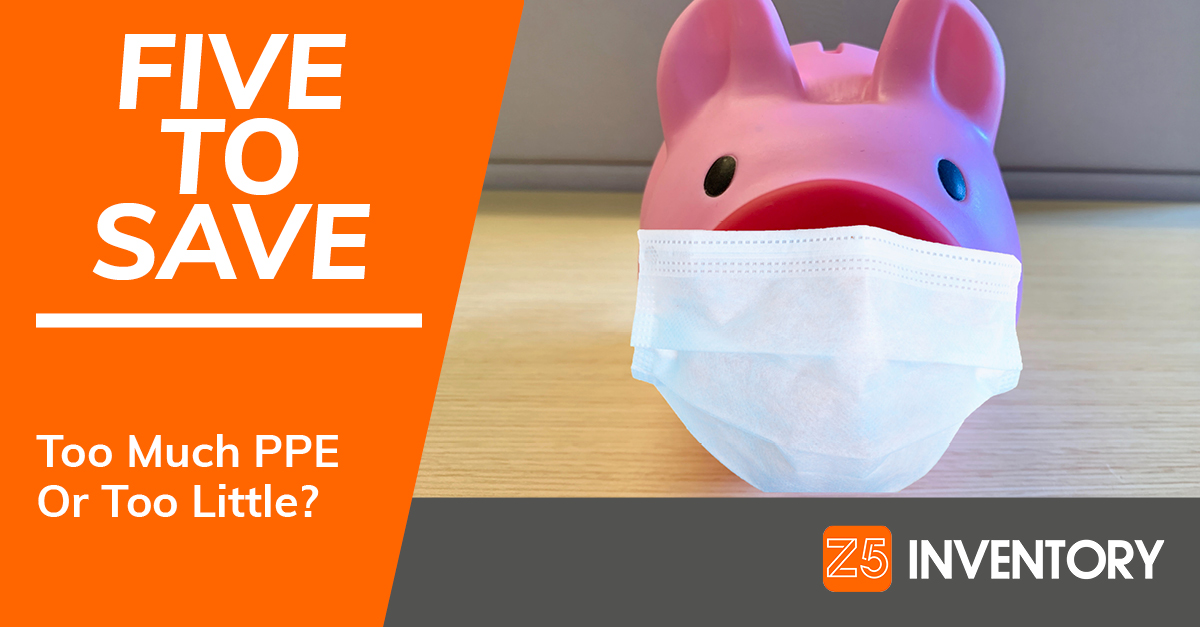 The coronavirus forced US healthcare providers - and ordinary businesses - to adapt rapidly, sourcing personal protective equipment wherever they could.
As the coronavirus moves throughout the country - dropping in some areas and peaking in others - hospitals are having to adapt rapidly all over again.
As a country we may still be firmly within the first wave of COVID-19, but different areas are experiencing - and continue to experience - significantly different rates of infection.
While we watch infection rates decrease in metropolitan areas with the hardest and fastest lockdowns, some rural areas and states with lax lockdown policies are seeing their cases rise. That leaves some giant hospital systems with far more PPE than they're projected to need and others still scrambling to source masks, gowns, and gloves.
That was the focus of our episode of Take 5: An Inventory Series this week:
And it's also the focus of the articles we thought were worth sharing this week:
As you might expect, healthcare workers don't have a lot of faith that the institutions where they work can keep them safe. Which is why that'll be the topic of next week's blog.
Until then, let us know if we missed anything that's been shocking and horrifying you about healthcare, PPE, and the general state of the world (if you can even find anything to complain about).