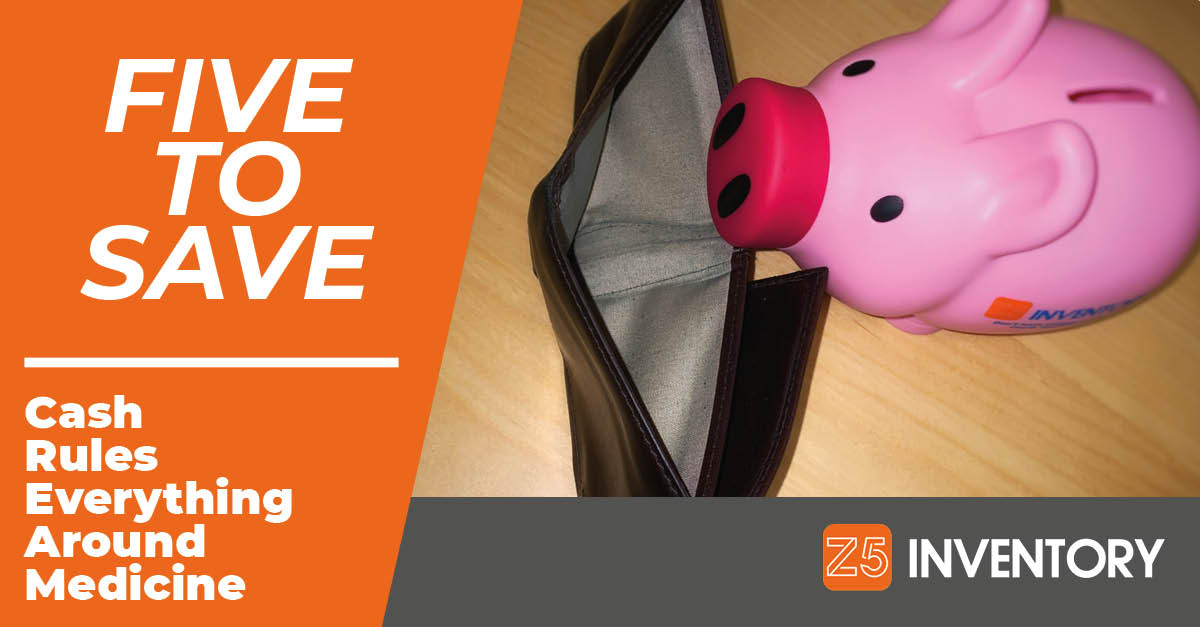 Money talks. Money never sleeps. Money can't buy me love. We're told a lot about what money can and can't do. We're also told...
There's no question about it. Hospitals – particularly the supply chain – are under pressure to reduce costs. So it's no surprise that most of the articles we ran across this week went straight for the wallet.
Our best advice to you in this world where cash is king:
You're missing out on even more cash-related content (like the story of how pirates were the cause of the modern supply chain) if you're not signing up for our emails.
And as always, PLEASE comment below, email us, etc. Tell us what you liked. What was helpful. What you'd like to see more of.