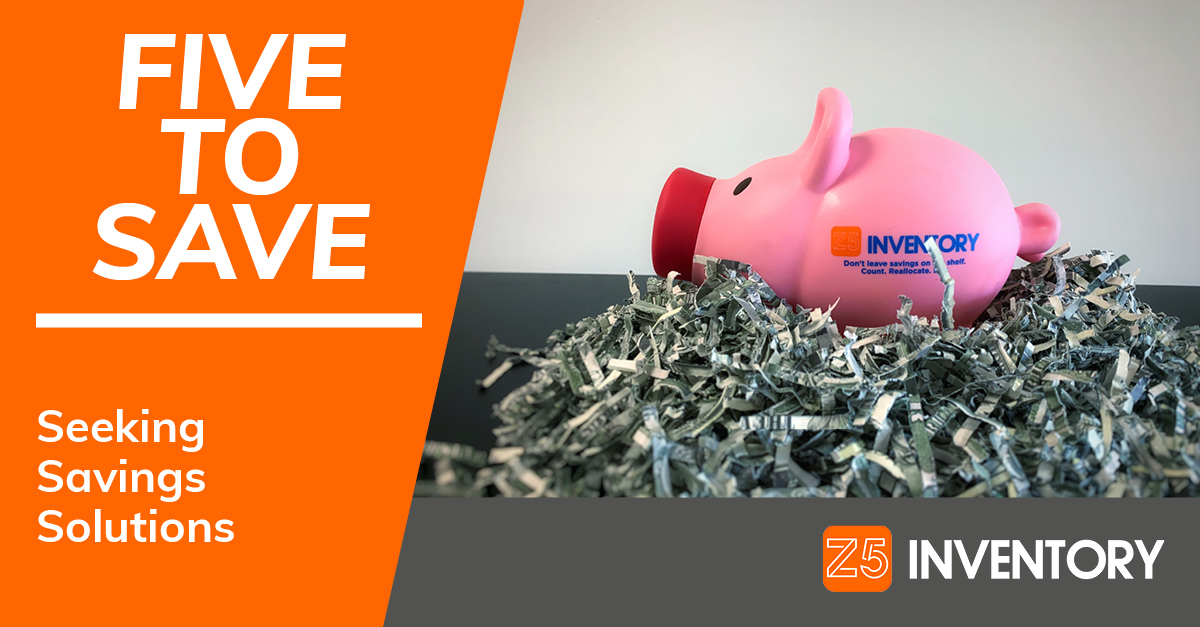 It's shocking that industry leadership is looking for easy wins when it comes to financial solvency.
It's not actually shocking. That's basically the case all the time, and it's especially the case as hospital systems are hemorrhaging billions of dollars due to COVID-19 restrictions. We were trying to be sarcastic, but this one - like many jokes these days - just came off as depressing. And for that, we apologize.
(Speaking of depressing: that lovable little scamp Macaulay Culkin just turned 40.)
This week we do have some good news, though. Because we ran across an initiative that enabled one hospital system to save $16 Million in six months.
We ran across it because we helped create it.
If we've learned nothing else from this pandemic, let it be that.
Sign up for our Five To Save newsletter for more news & more info on that big Steward Health Care success story than we included here.