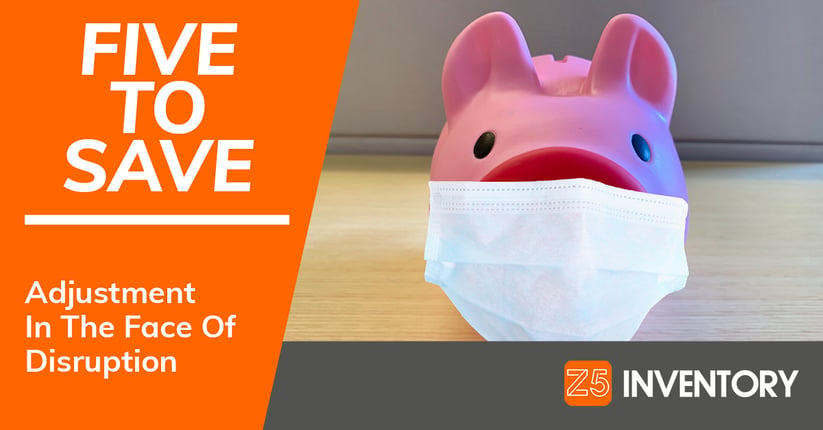 We need lighthearted gifs now more than ever.
As every other industry is basically put on pause to slow the spread of the COVID-19 coronavirus, healthcare workers and those who support them still have a job to do. There's even more heavy lifting, actually, to make up for the lack of resources.
But, just as necessity is the mother of invention, disruption is the mother of innovation. Or, as brains burnt out by overworking might say: "When you don't have that much stuff, you still have to figure out how to do stuff."
Let's get to some articles written by people managing to keep their faculties in spite of adversity, shall we?
Patients are stealing PPE supplies. (Which is just one more reason that we're giving away our Z5 Count software to any hospital that needs it during this crisis.)

Hospitals are being encouraged to share their inventory levels so that they can share with each other according to need. Gee, what a swell idea. If only someone had thought of it sooner.


But - if you have the equipment - following proper infection control procedures has been proven extremely effective against COVID-19.
The good news: the load may be lighter for non-coronavirus-related cases. The bad news: that's because patients are canceling procedures.
So what can we learn from this disruption? That we can keep disruption out in the future if we plan for it.
Here's your obligatory final reminder that we're giving away our inventory count software to anyone who needs to keep a closer eye on their personal protective equipment. Contact us to get set up today.
And sign up for our blog newsletter so you're the first to hear about something like this.