Your Hospital's Hallways Are About To Become A Lot Emptier | Five To Save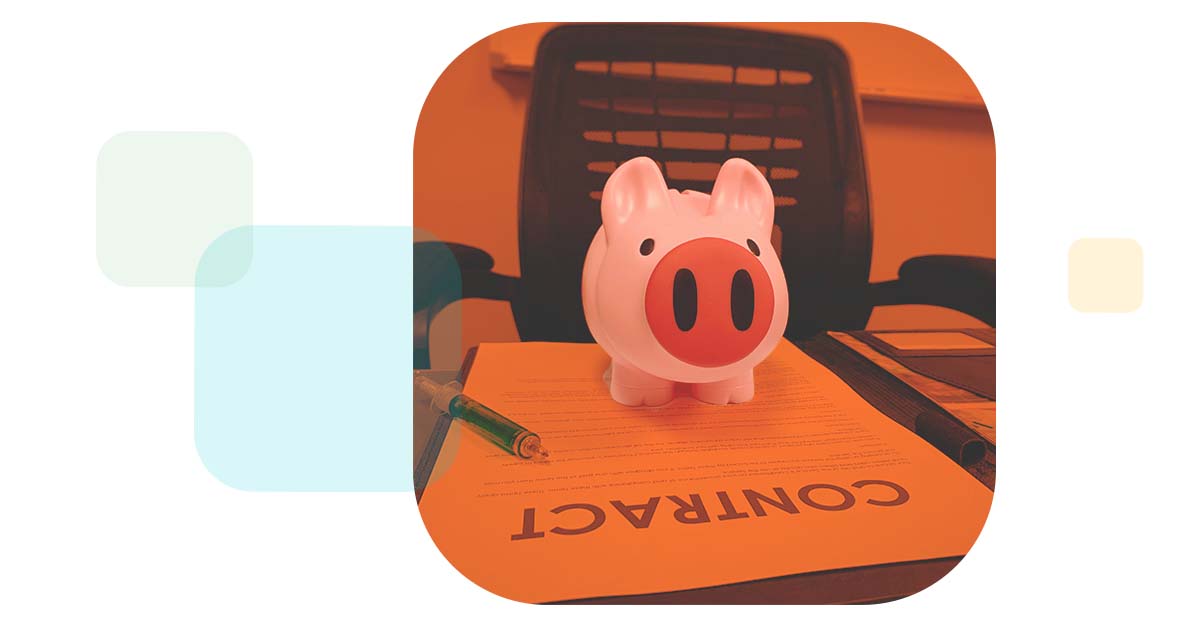 Supply shortages and vaccine mandates are making healthcare employees feel unsafe. If they leave their jobs - and possibly the healthcare field overall - their hospitals will be even more strapped for resources, and their communities will be more unsafe.
Perhaps you feel like you don't have time to explain the situation to people who are reacting with resentment and fear to the unprecedented stress of the current climate. But if you don't take that time, you will definitely lose some people who might otherwise have helped you. And having fewer resources only makes everything more difficult and robs you of more time.
Here's the situation as explained in the best articles we ran across in the last week:

It's conclusively clear that vaccines greatly reduce risk of infection, as well as severity of sickness. Explaining that alone isn't enough to convince people who are reasonably afraid of the vaccines' novelty and of the pharmaceutical industry that developed them.
So maybe try to convince your hesitant colleagues and community members - who are putting their communities at greater risk - that what's been achieved so far has been because of the massive, unprecedented cooperation of the whole of humanity. It's a marvel of modern science and organization. And more cooperation can only make things better.
Get some extra cooperation and an extra news article with every Five To Save by signing up for our newsletter: