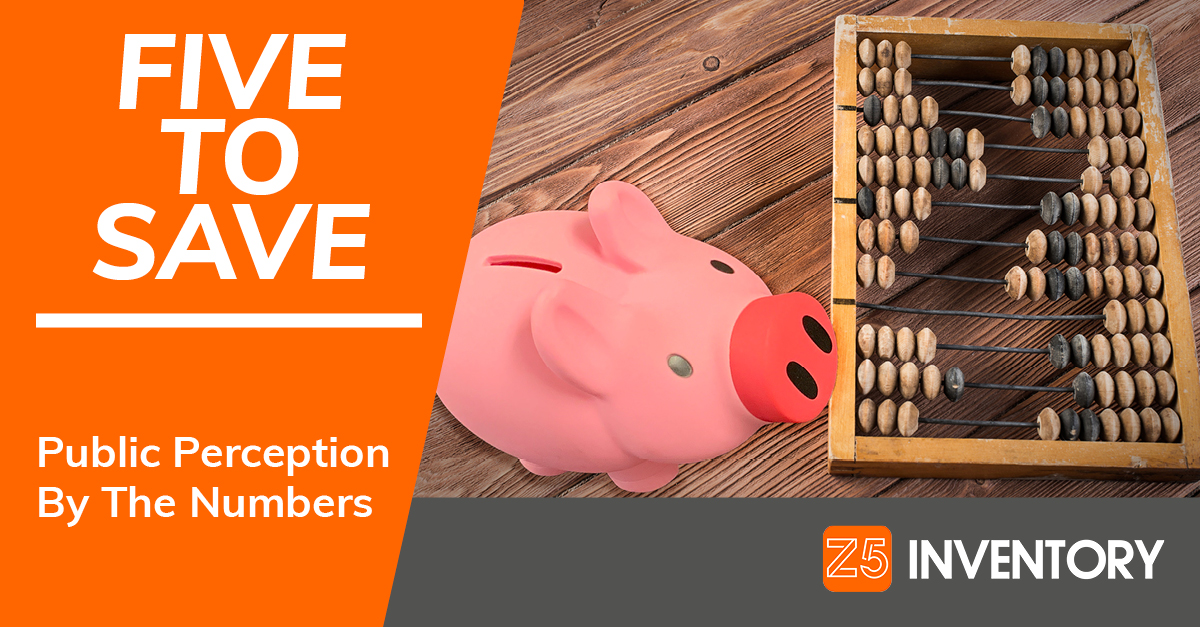 The numbers are in, and they're abysmal.
And we're not just talking about the second-and-third-wave coronavirus case surge that we all expected to hit this fall and winter.
No, the real problem remains what it's been for a while: not enough people taking the pandemic seriously enough. Not enough public precautions against infection and transmission. Not enough flexibility and creativity in the supply chain.
We're sorry that this week's five news stories don't have the stubborn optimism of our last Five To Save. But this week's five news stories have something else that's at least as important: truth.
We'll try to slip something more uplifting into our Five To Save newsletter. Sign up to get an extra news story in your inbox.