The Fearless Supply Chain Preps for Natural, Economic Disasters | Five To Save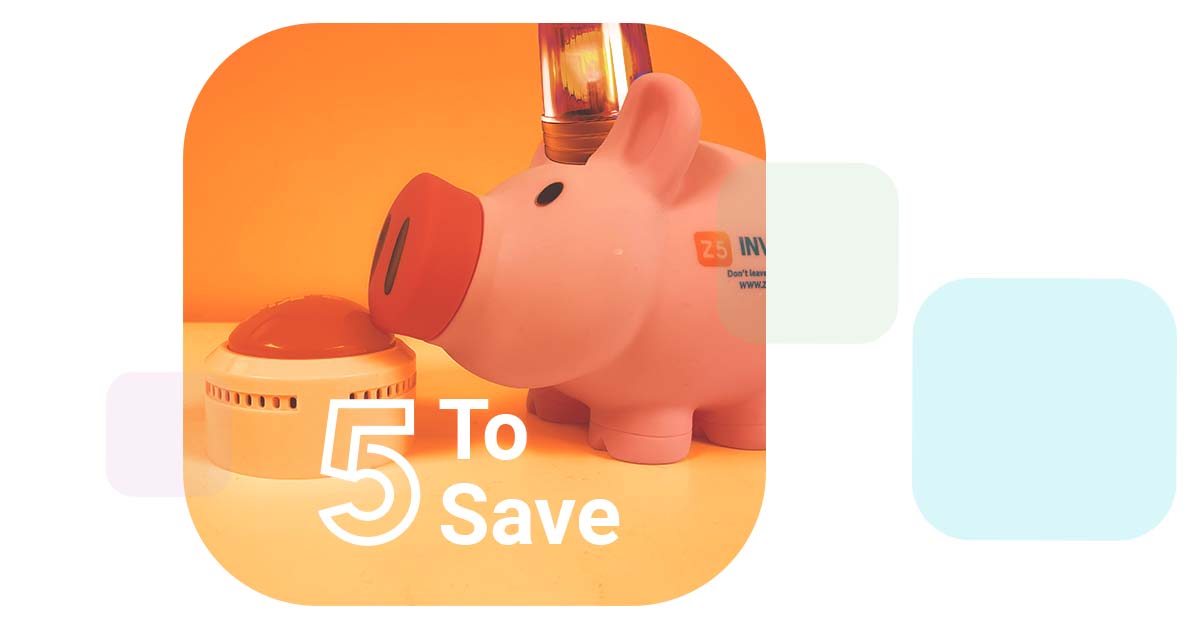 You can throw the keywords "risk," "disruption," "disaster," "cost," "preparation," "prediction," "prevention," "avoidance," and probably a dozen more into a blender and come up with whatever phrase you want to describe the same thing: something bad is going to happen, and you want it to impact you as little as possible.
Some of the disasters that we face as healthcare supply chain professionals are entirely avoidable, and a big part of our job is doing just that.
The news we rounded up in this week's Five To Save will help you do just that.
1. We're nearing the end of the usual hurricane season, so most of the effort there will be recovering from Hurricane Ian and others. But the major upswell ahead of us will be another usual season: flu and COVID cases will be going up (though probably not as much as the last few years).
2. Whether you want to argue those are natural or manmade disasters, the one upcoming disaster that you can't deny is 100% our fault is an almost inevitable recession. Gartner put together a pretty helpful primer for combating the recession's effects on supply chain.
3. How risk-averse are you and your organization feeling right now? Risk is also something that rises and falls seasonally. Take a look at this guide to measuring, then adjusting your supply chain's risk management.
4. Not all of the massive organizational costs that supply chain is tasked with offsetting is supply chain's fault. Supply costs will increase, and disruption will increase the costs of the chain to get them to you. These are inevitable expenses. What costs can healthcare providers avoid? Administrative costs (and positions) are costing more than they're bringing in.
5. The good news for supply-chain-related positions is that they'll always be in demand. The even better news for supply chain professionals is that healthcare organizations are increasingly competing to offer the best benefits.
Leaving where you're working to work somewhere better doesn't exactly help your old organization prepare for disaster, but then again - if they were better prepared, they would be able to handle you leaving. There's a cautionary tale, especially if you have people working for you who might jump at the first better offer.
That's it for this week, but we predict there will be more news to share next week. Prepare yourself by signing up for our newsletter and get a bonus delivered to your inbox. No prep needed!