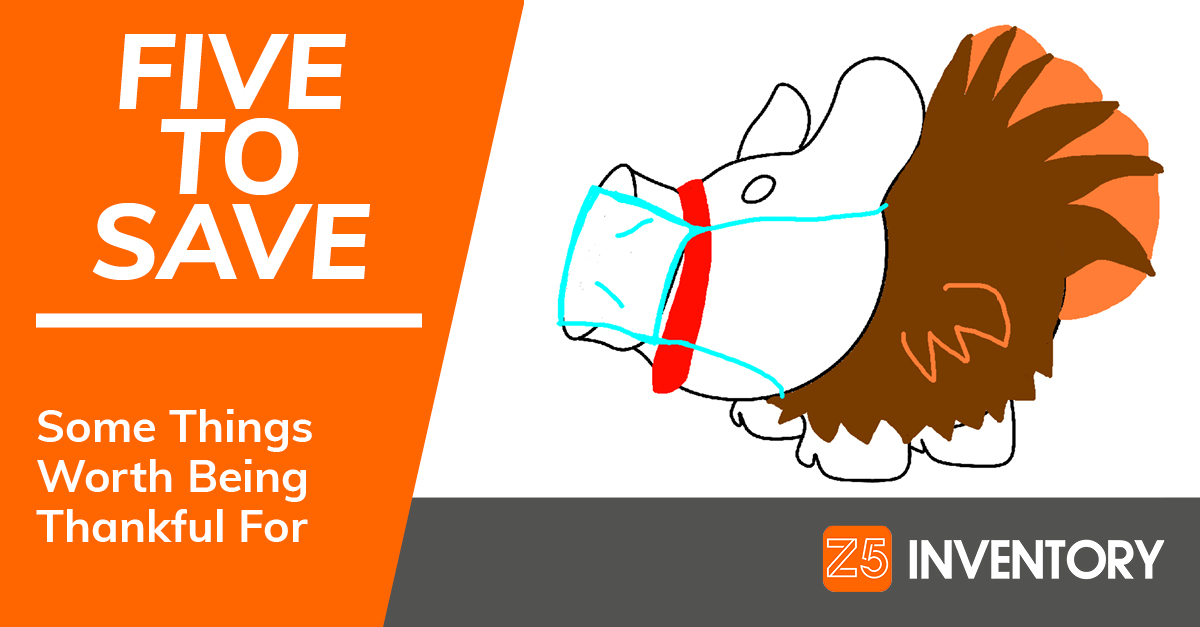 Good news is the only thing safe to share with your family this holiday season, so fire up a video chat and rattle these off as you're sitting down to eat.
There's lots of bad news out there. You don't need us to tell you that, because you're living it.
Luckily there are some great people out there doing great things, like the recipients of our latest 50 For 50 donation:
To bring you some other good news this week, we sifted through all the nightmares and discouragement to find five stories that gave us a little hope. Here they are:
BONUS: A COVID-19 patient at Intermountain Healthcare wasn't going to let being intubated keep them from cheering up the ward with a ditty on violin.
If they can keep their spirits up, hopefully you can, too.
With the utmost sincerity we can offer, from all of us at Z5 Inventory to you and all of yours: have the best week that you can.