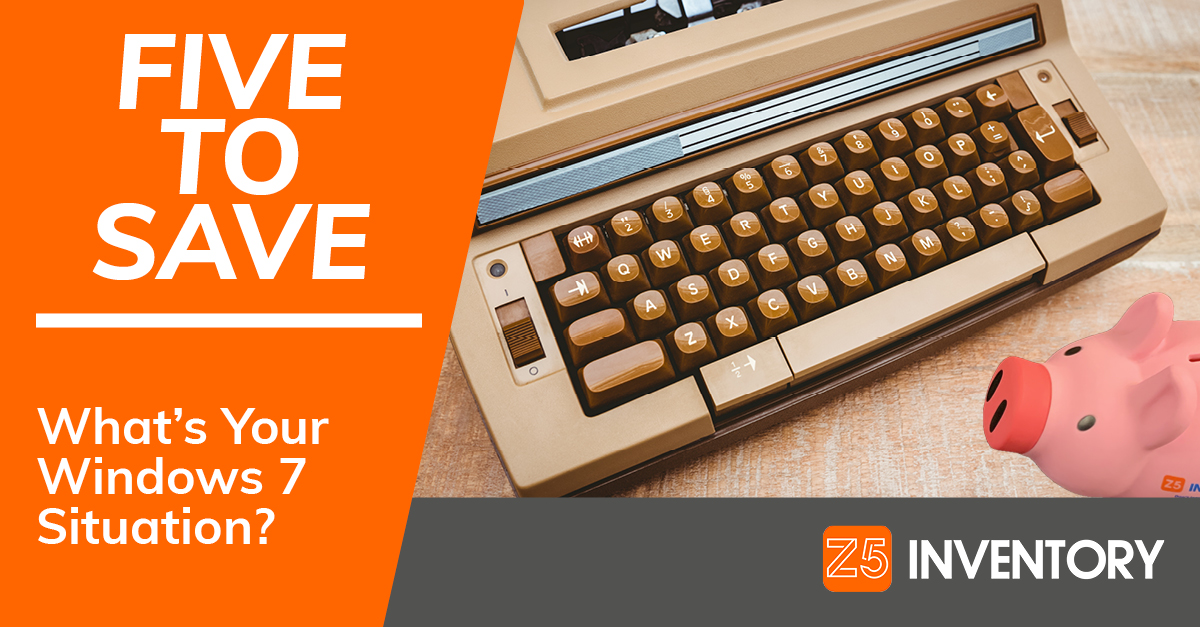 Every hospital - heck, every workplace - has ways they'd like to bring themselves into the year 2020. But they all have excuses for why they haven't, too.
The articles we ran across this week had one consistent theme: healthcare isn't where we want it to be. Sometimes that's due to physical constraints, like available space. Sometimes the constraints are regulatory.
But what's needed to transform healthcare into an industry that can continue beyond this decade - even in the face of constraints - is ingenuity and determination.
Let's take a look at the articles.
We can't do much to help you with your digital storage space. But we can offer a 21st Century method to free up some physical storage space on your inventory shelves.
No more excuses.
Sign up for our newsletter and get one extra article that'll help push you and your solutions forward.