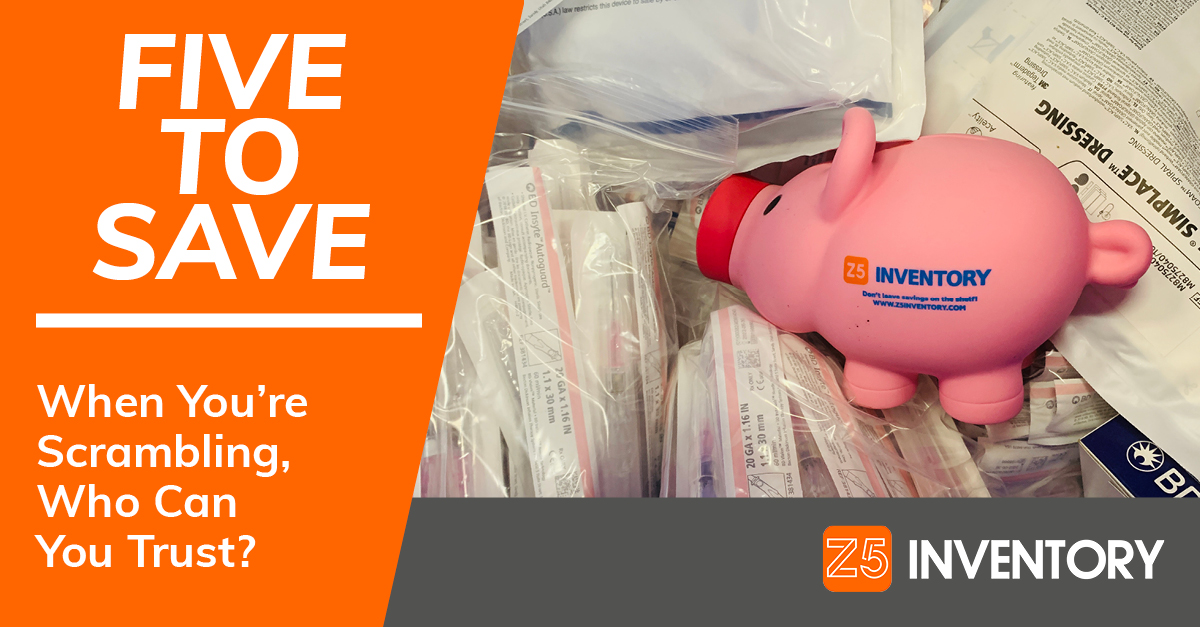 We're supposed to narrow this week's news down to just five articles? Oh, boy.
You know what's going on as well as we do. But you probably haven't had the time that the analysts and pundits have had to collect the data and draw conclusions from it. So let's start there.
You can still sign up to count your PPE for free using our software. If you think you might maybe need it even a little, please do.
And you can still sign up for our blog newsletter in time to receive one bonus article. As if you didn't get enough bonus articles already. Then again, if we can't be charitable now, then when?
Stay safe out there. And thanks for doing all that you're doing. Let us know how we can help.