Z5 Count
Gain actionable insights into your inventory data as you're capturing it.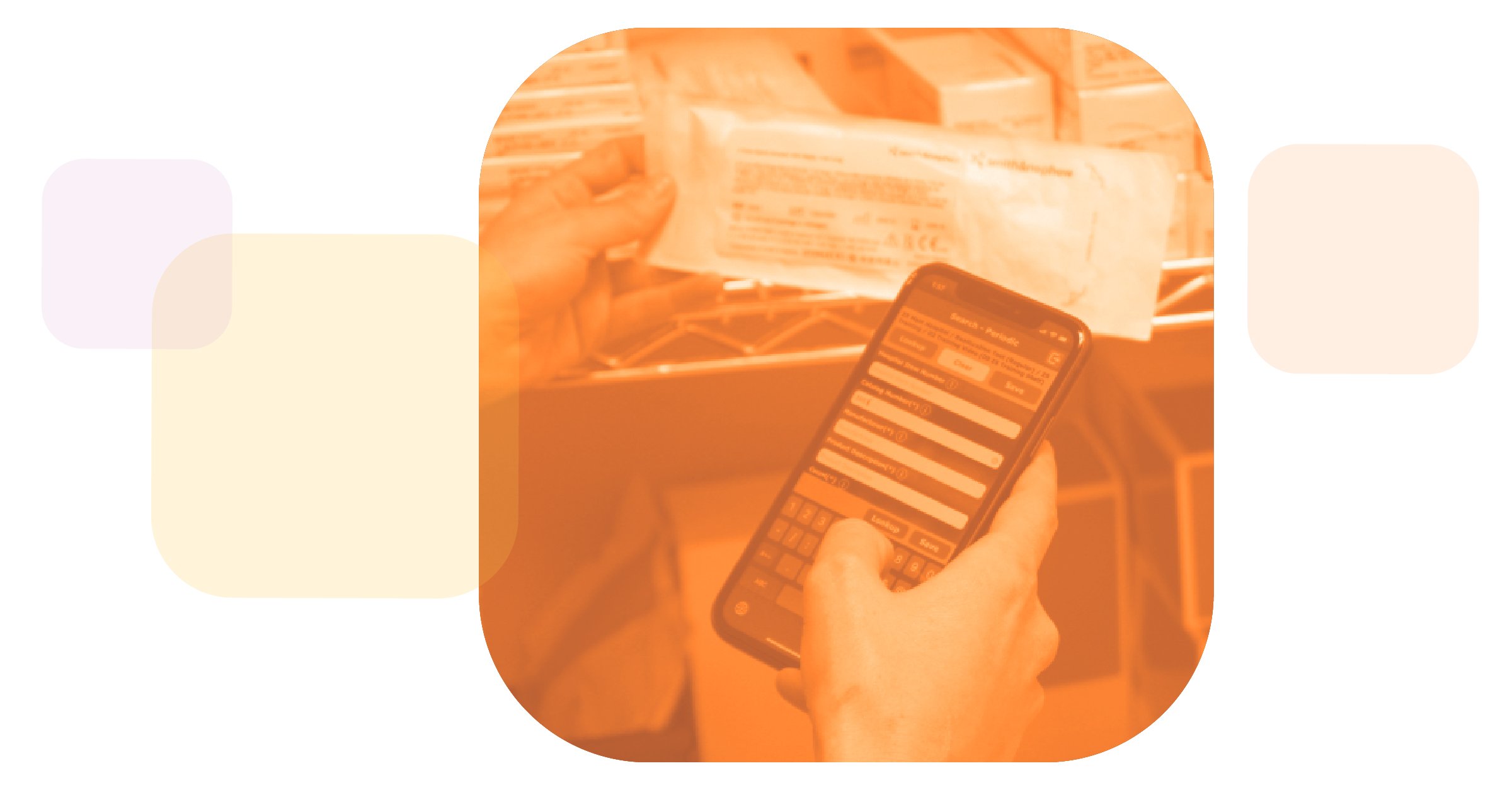 Complete Inventory Activities in Record Time
Whether you need a professional staff to conduct your annual inventory valuation or just an easy way to update your PPE data every day, Z5 Count can help.
Inventory data is captured on our industry-leading mobile app and transferred wirelessly to our web dashboard so that it's remotely viewable by all stakeholders.
Errors are automatically flagged. Savings opportunities are automatically suggested.
Z5 Count is the faster, more accurate, and more cost-effective solution for...
annual inventory valuations
expiration sweeps
pharmacy counts
and more
Learn More from an Actual Human
Supplement Your Data
Identify excess product and potential counting errors throughout the count with our AI-backed software to improve your bottom line.
Identify Your Products
Find product data quickly by using our NLP-enabled elastic search function or by scanning UPC, GTIN, NDC, and any other barcodes.
Use Your Staff or Ours
Customize the amount of help you need from downloading the app onto your own devices to utilizing our staff of trained professionals.