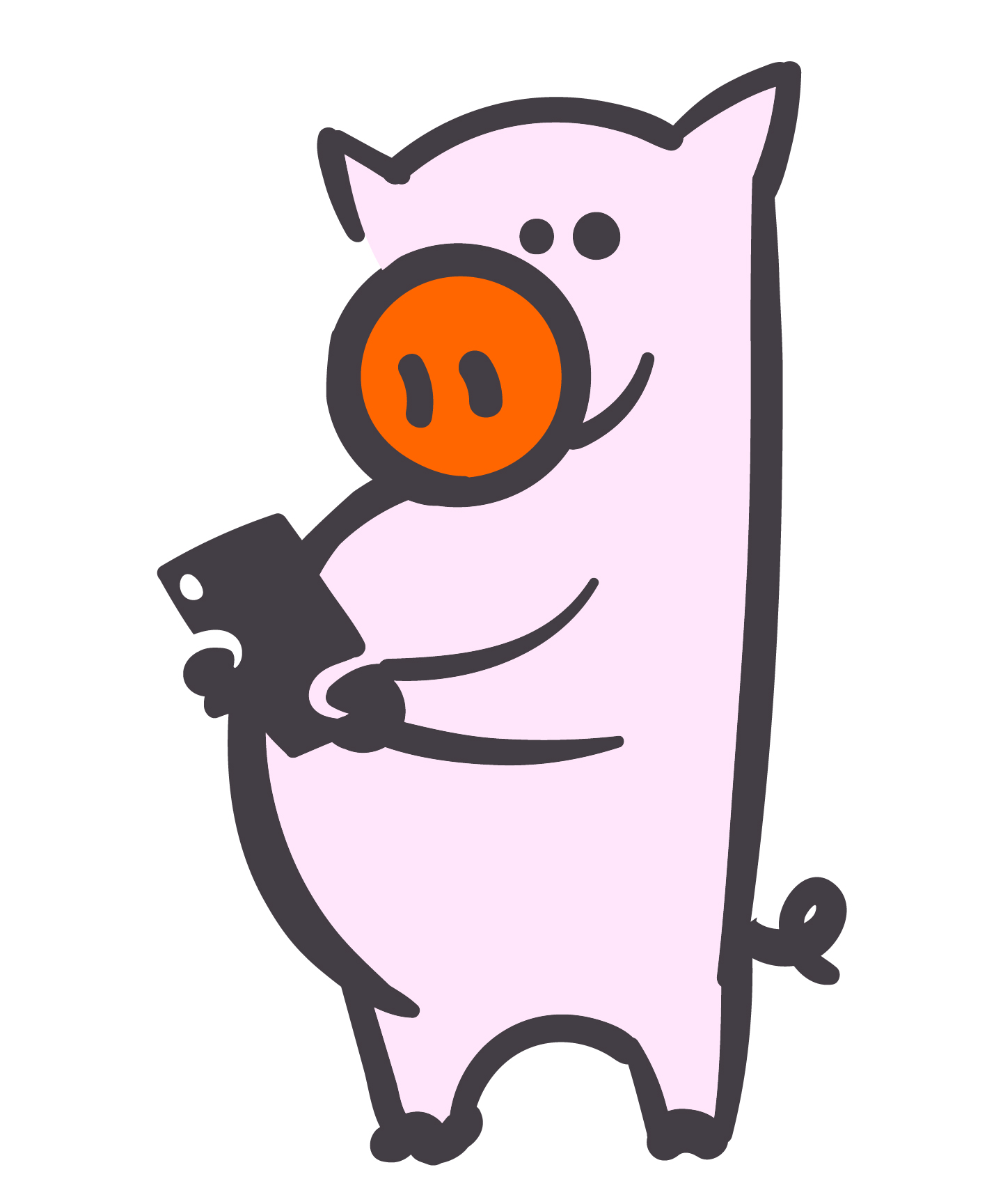 Departmental or Warehouse Optimization

Healthcare inventory spring cleaning in any season.

Maybe a specific storage area is siloed or managed by non-materials staff and needs to be reassessed...
Get an accurate view of where your medical and pharmaceutical inventory is stored, then analyze your data to rebalance according to where it ought to be stored.
Improve your big picture by enhancing the inventory details.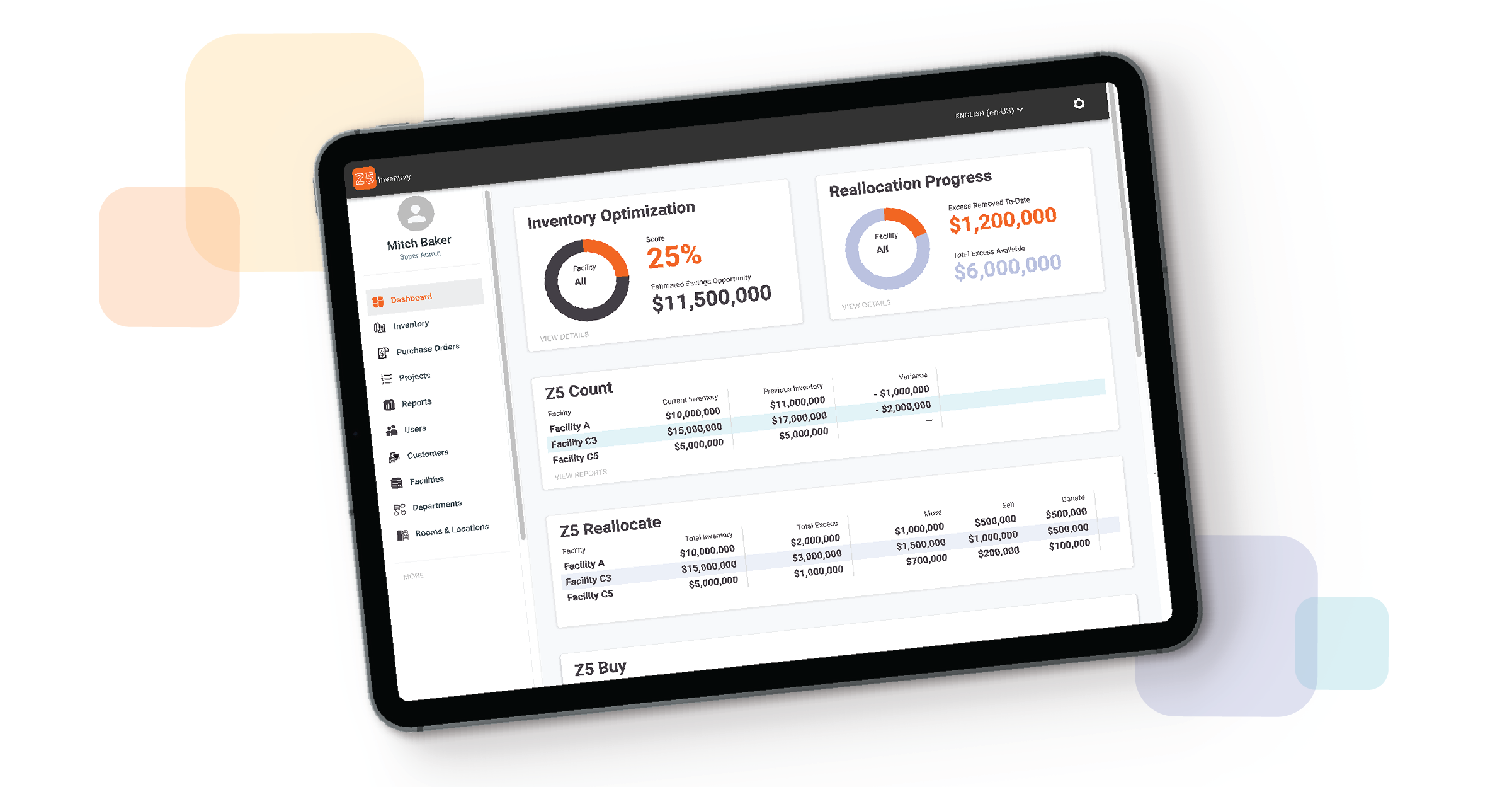 Z5 Inventory is trusted by