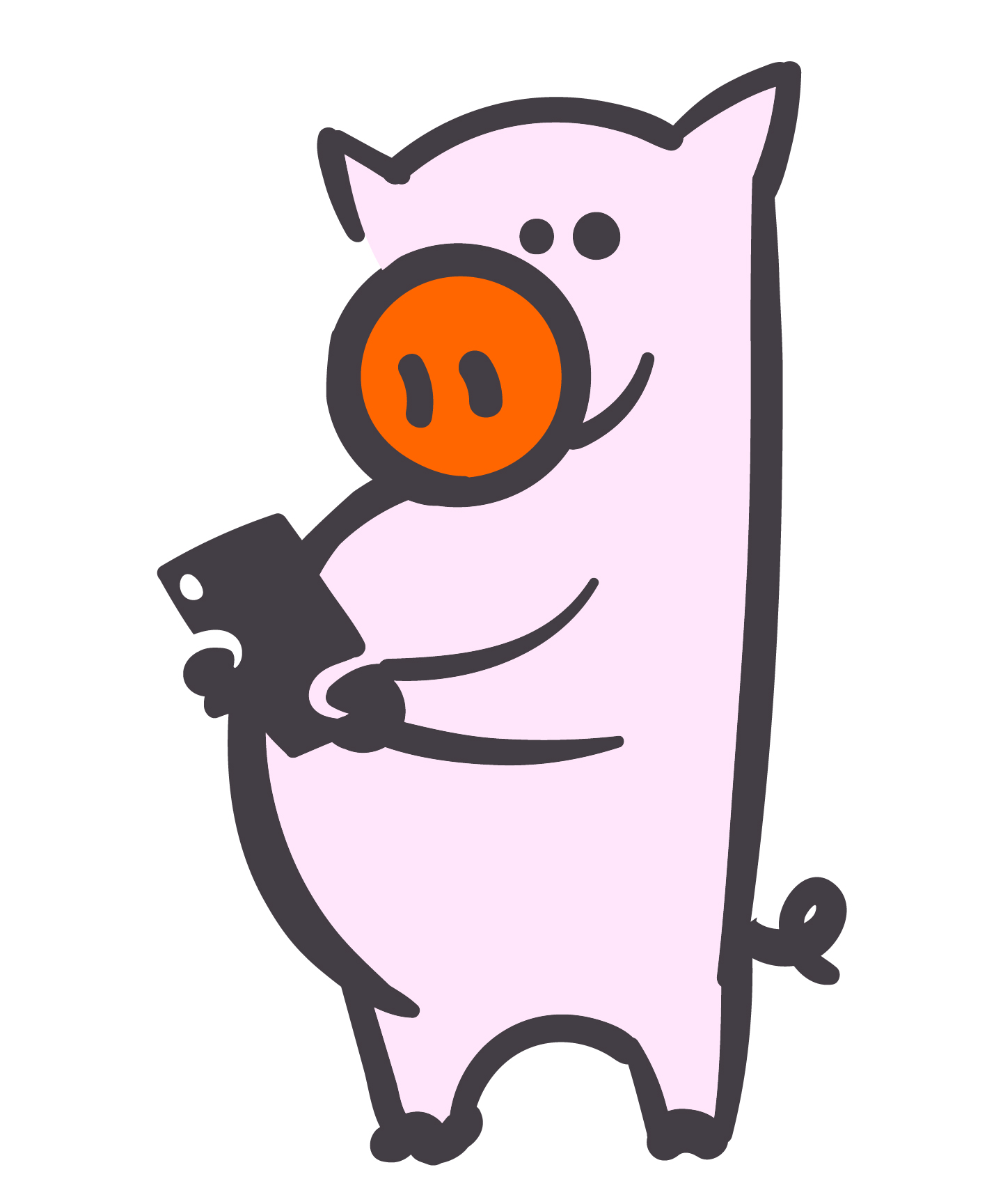 Clinician Departure

They didn't take their preference items with them.

Let's say a clinician who had strong medical or pharmaceutical product preferences has been replaced by a clinician with all-new preferences...
Find out exactly where all the now-obsolete product is stored so you can remove it. Find out where other clinicians are still using that product so you can move it there instead of throwing it all away.
Out with the old inventory...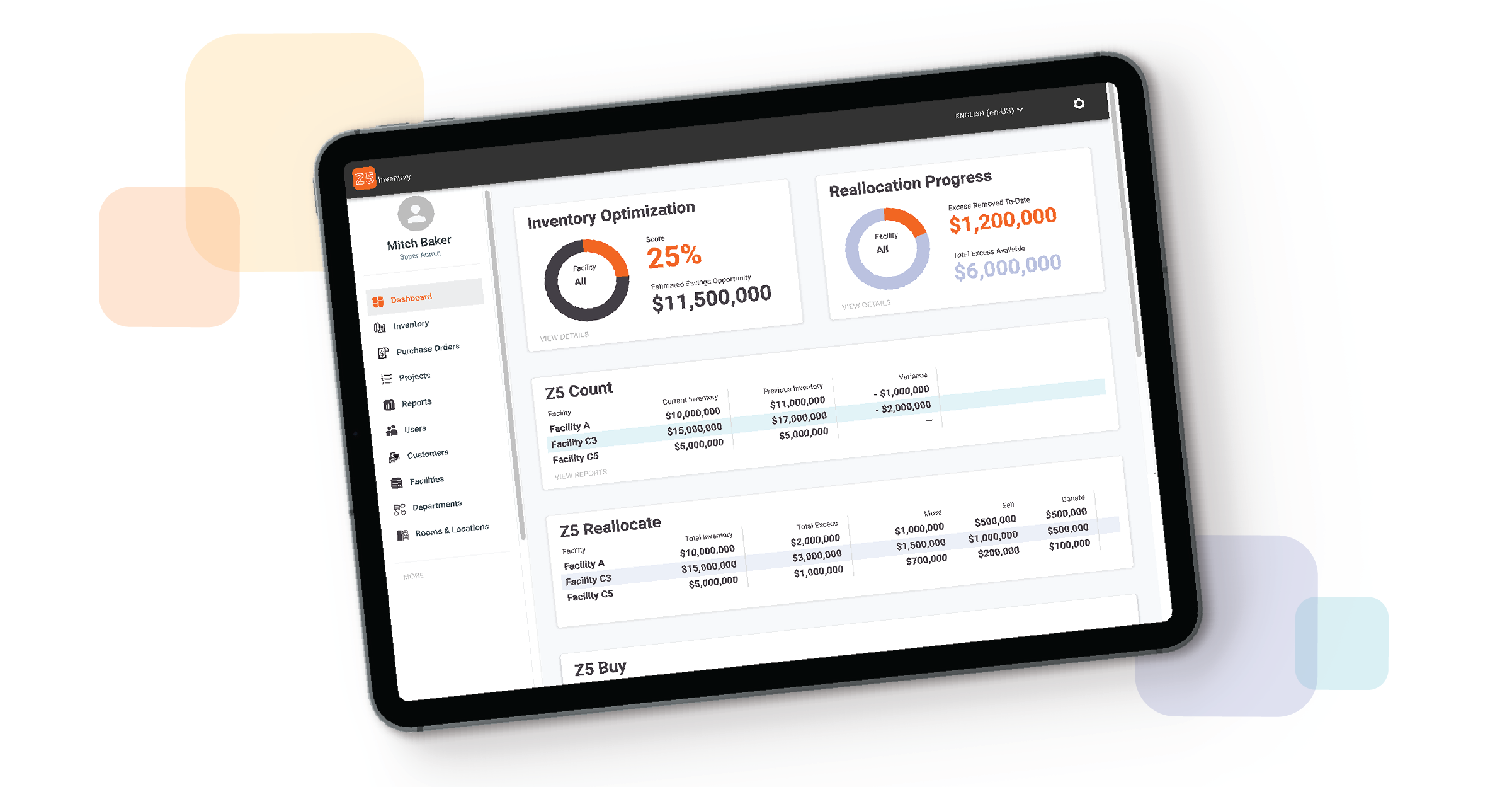 Z5 Inventory is trusted by